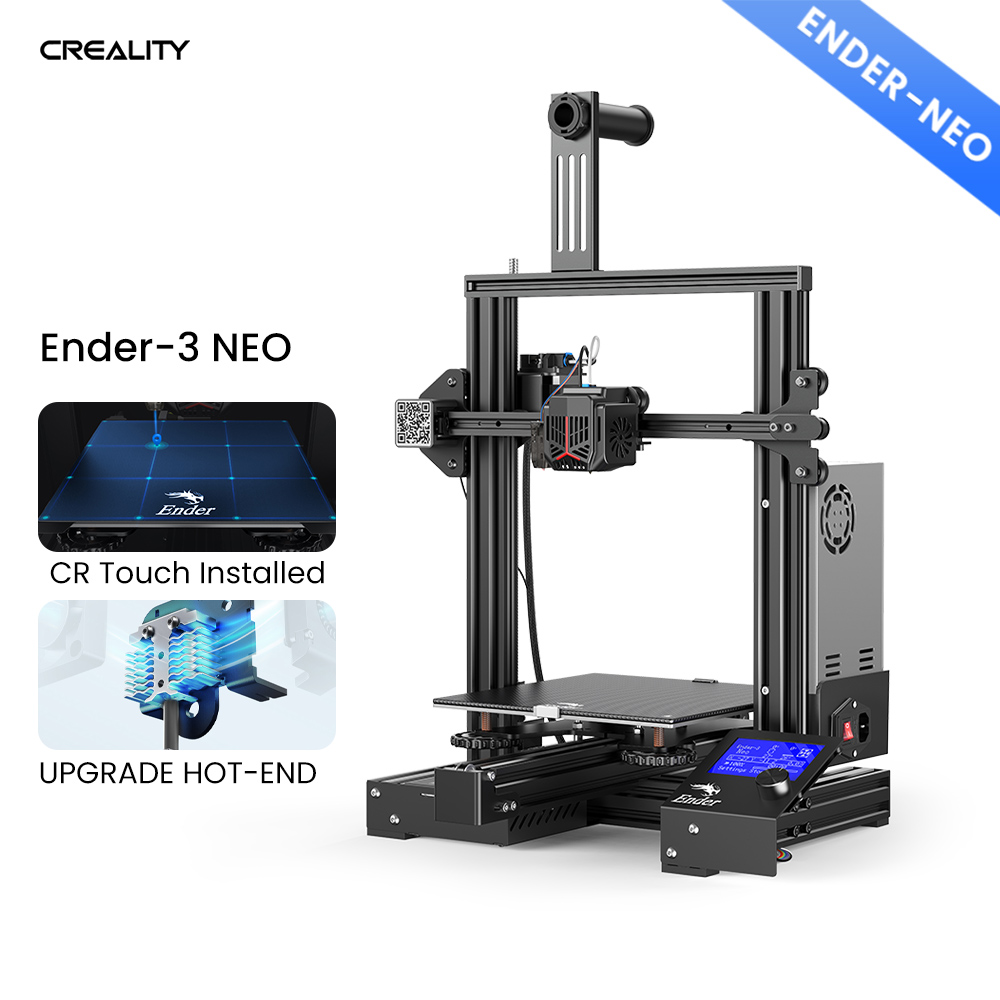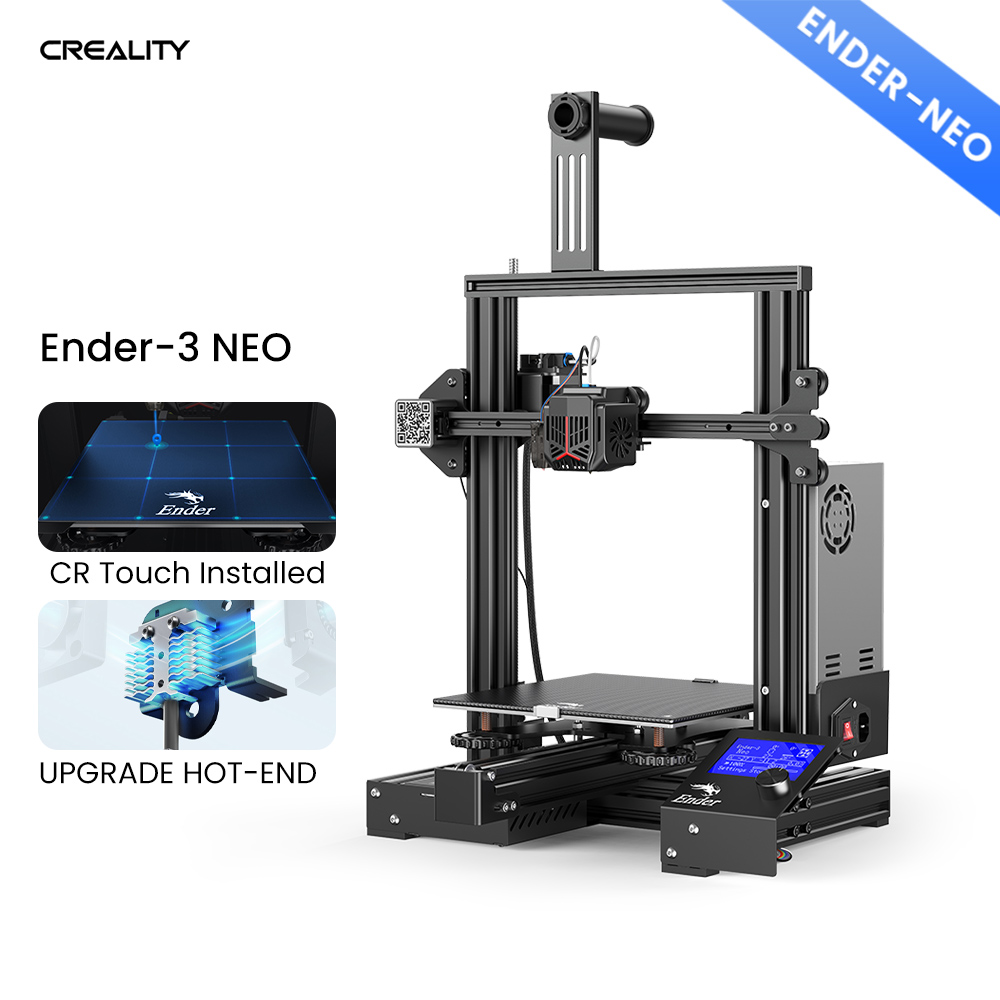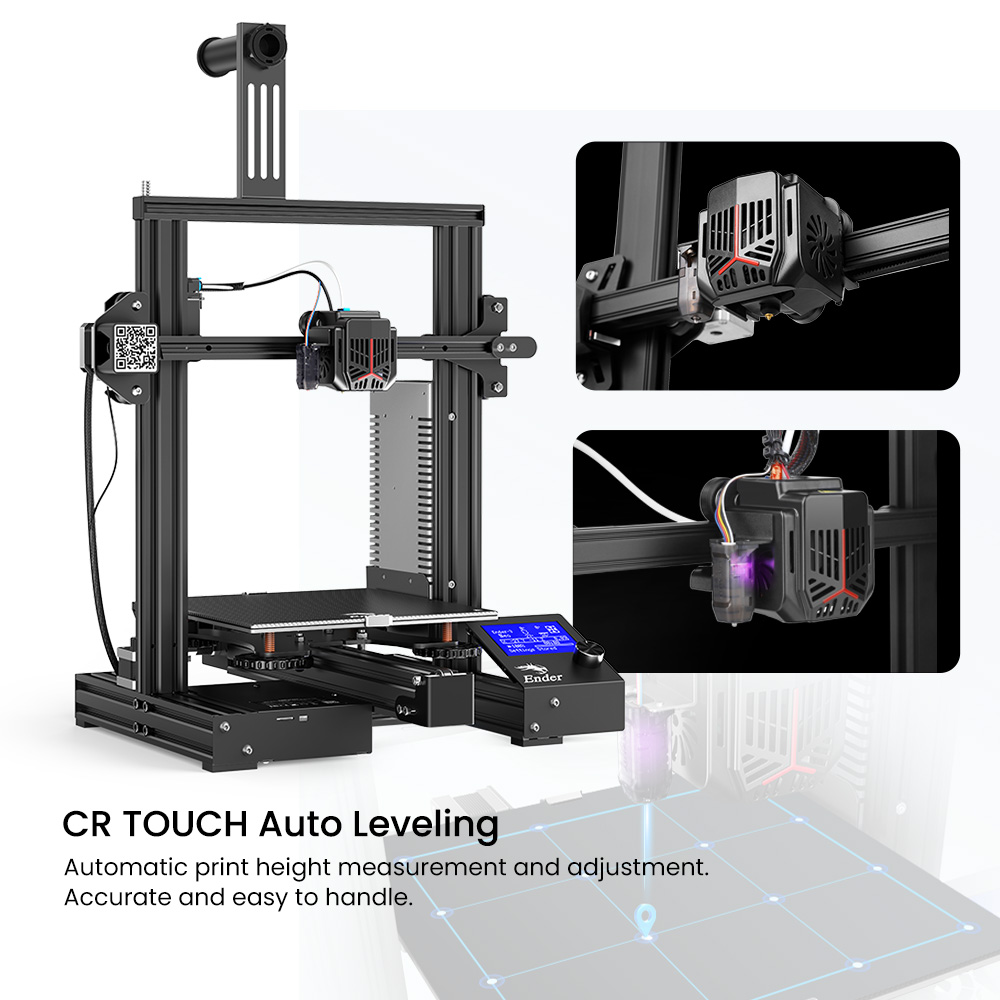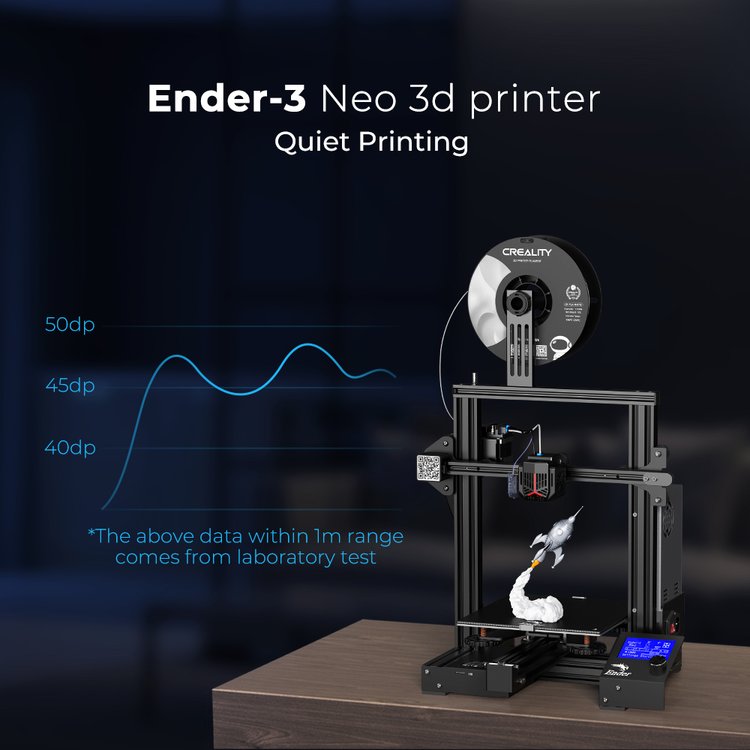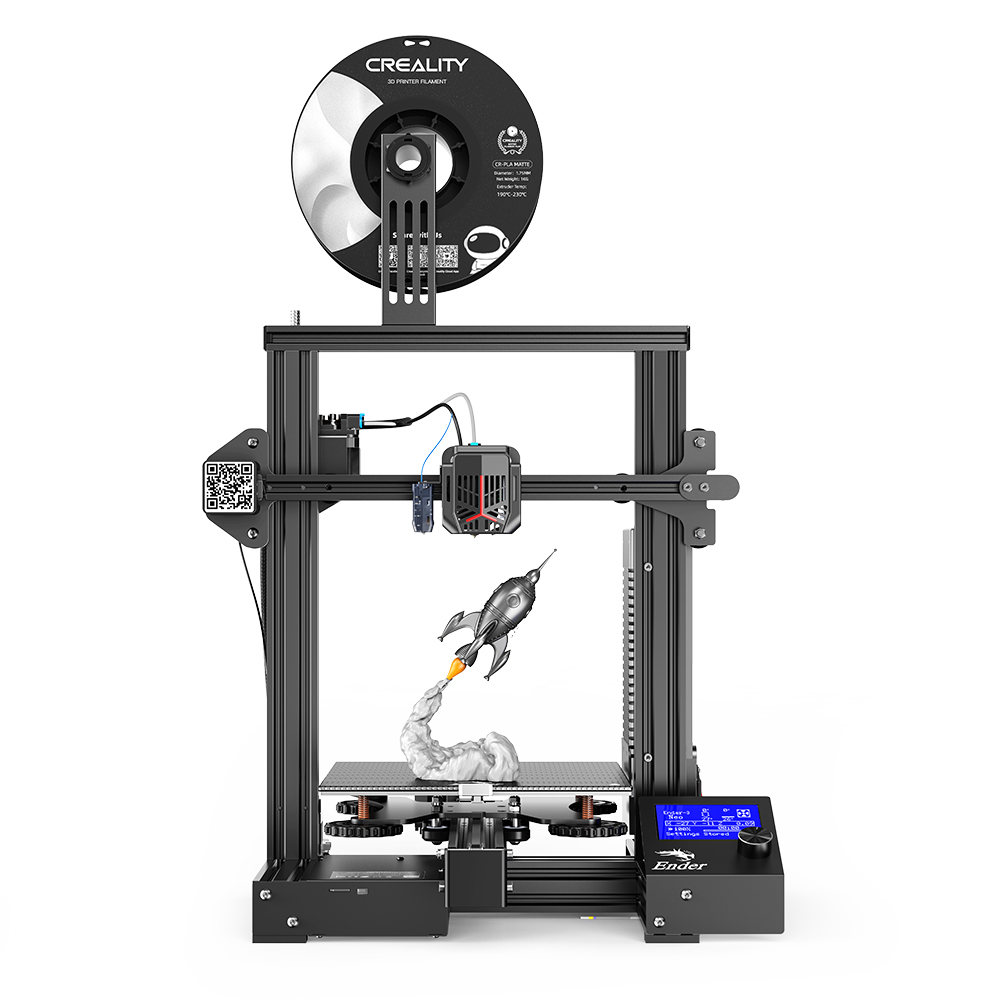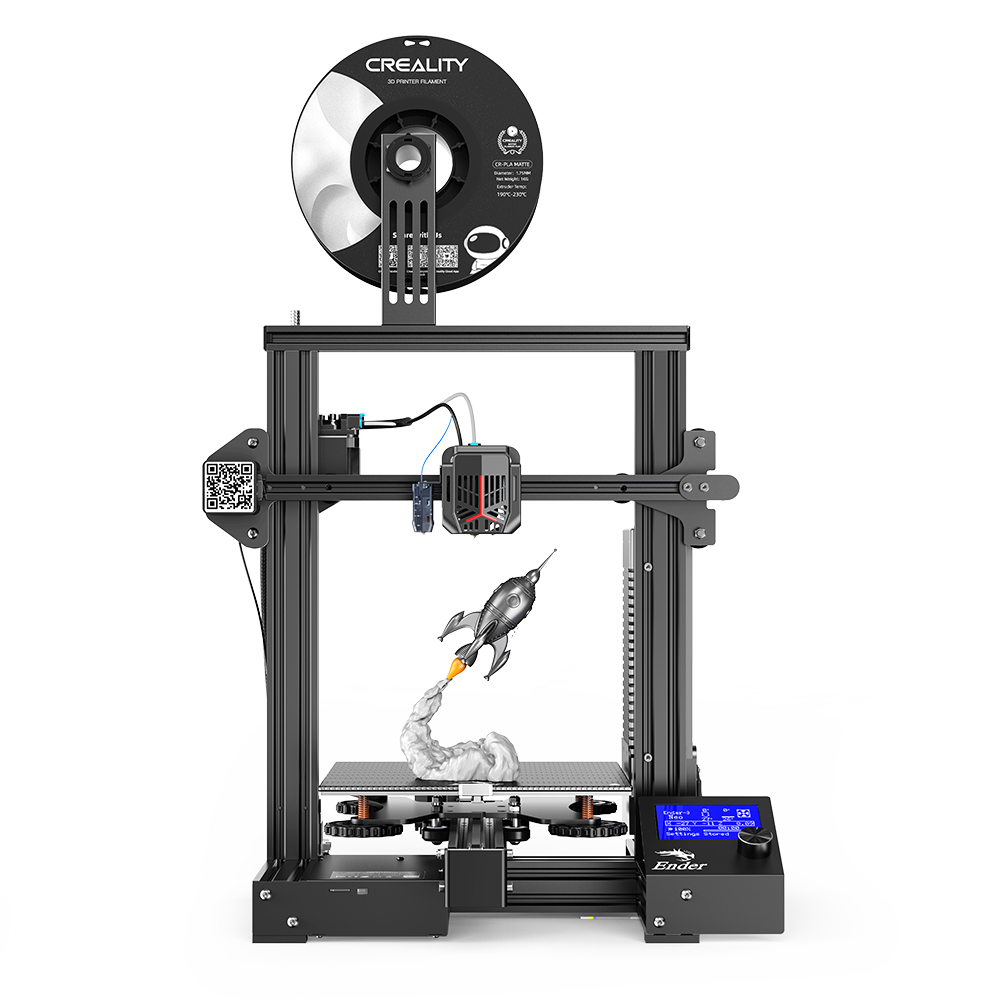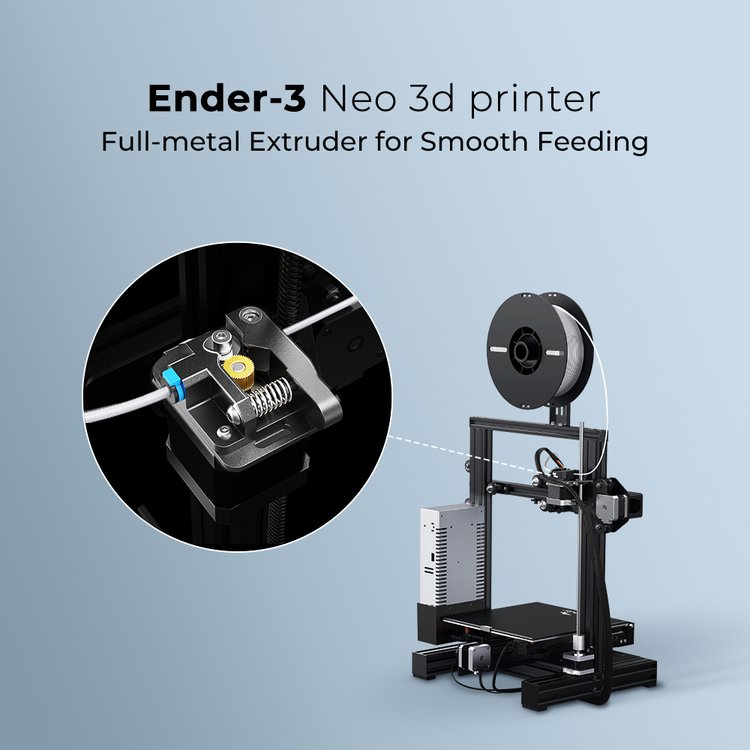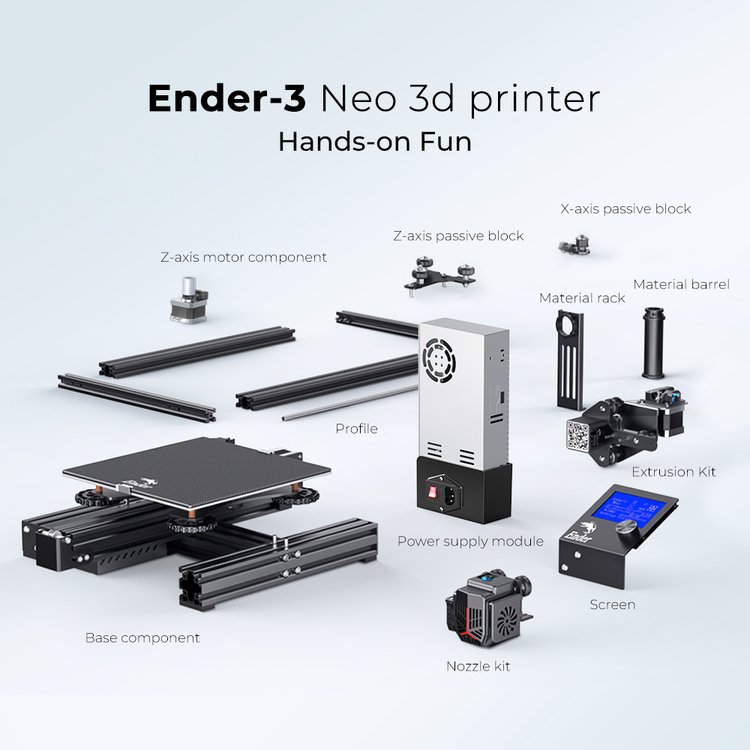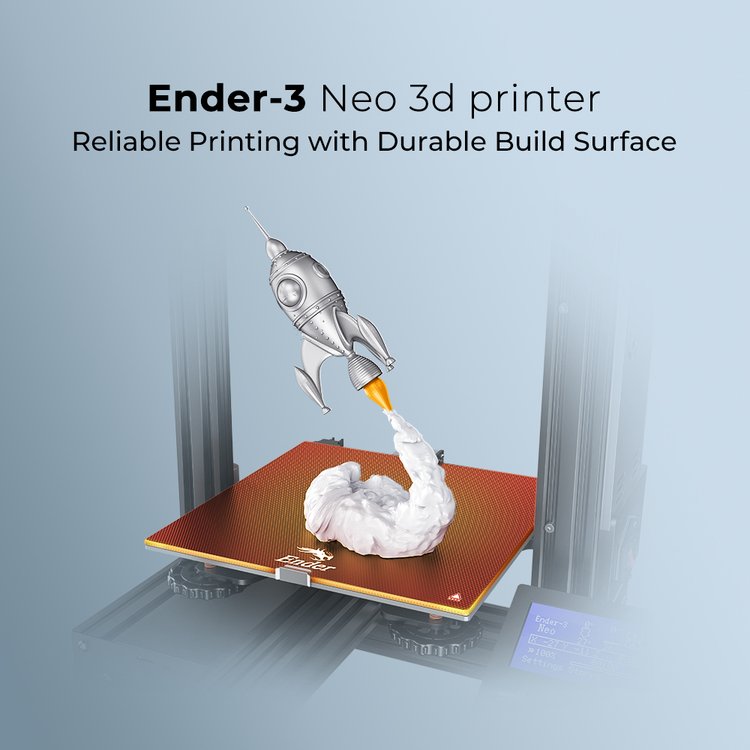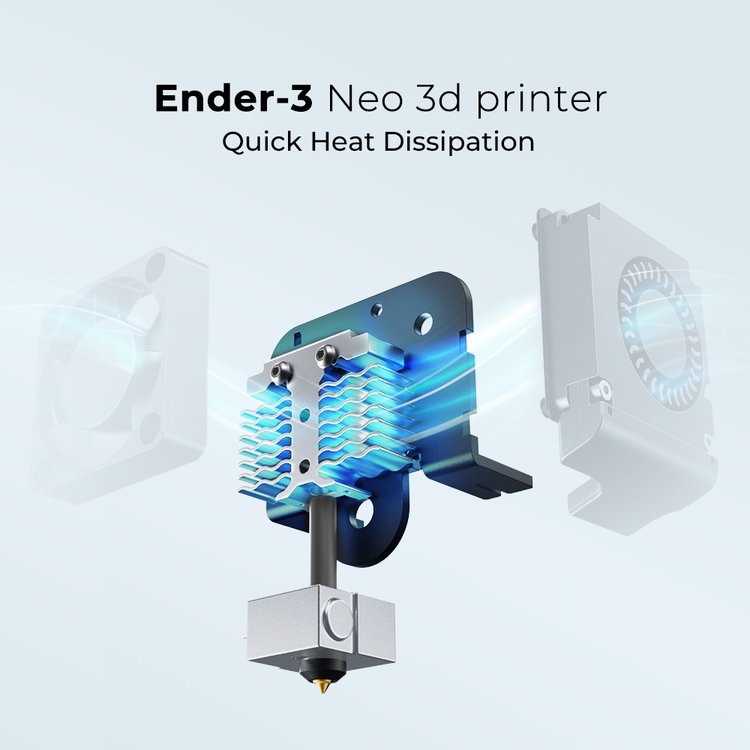 Ender-3 Neo 3D Printer | CR Touch Auto-leveling  | Full-metal Bowden Extruder
Model-1

Please select product attributes before purchasing~~
Ship to
It is expected to arrive within and will cost
€
EUR
to ship
This item can't be shipped to this Country/Region
Bundles
${ meal.bage }
${ meal.title }
${ meal.skus }
${ sku.name }:
${ skuVal }
People who bought this item also bought
Creality Ender-3 Neo 3D Printer 2023 New
CR Touch Auto-leveling | Full-metal Bowden Extruder | Large Corrugated Heat Sink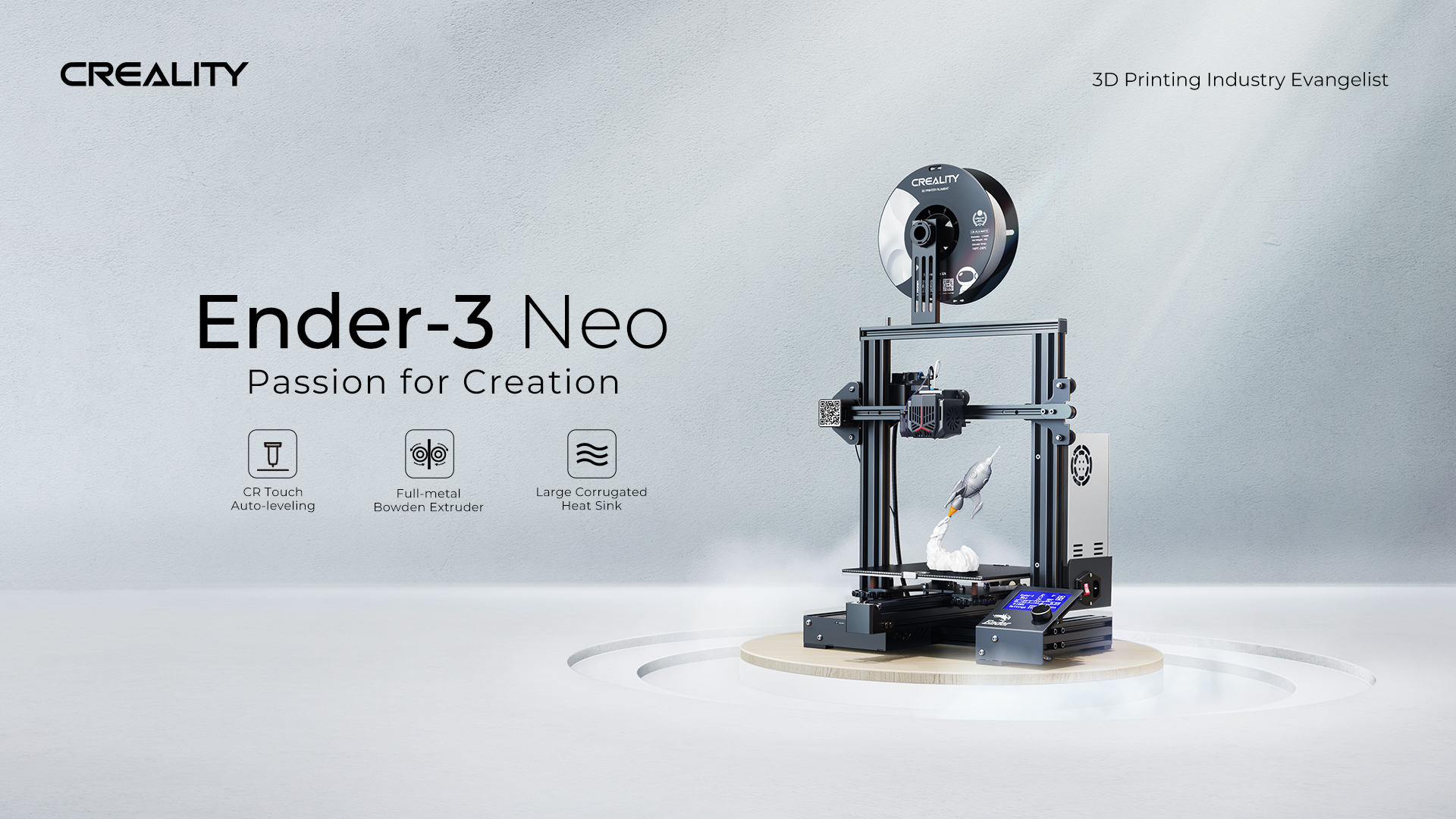 Accurate CR Touch Auto-leveling: Automatic print height measurement and adjustment. Accurate and easy to handle.
Quiet Printing: Low-decibel operation ensured by a silent mainboard, not bothering study or work.
Quick Heat Dissipation: Corrugated heat sink enlarges the radiating area, enabling fast cooling down
Smooth Feeding: Full-metal extruder with greater force enables smooth feeding.
Hands-on Fun: Independently assemble or modify the printer, enjoy DIY.
Durable Build Surface: Carborundum build surface effectively reduces the warping issue with even heating.
Enhanced Steadiness: Alloy steel mold springs give great support to the platform for stable printing.
No Fear of Outage: Higher success rate with the resume printing function for data record and printing recovery.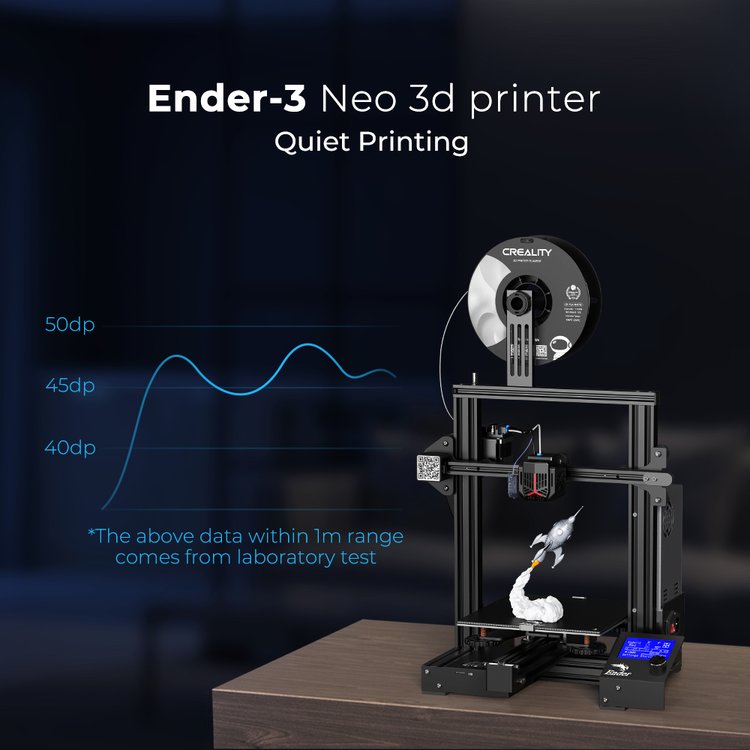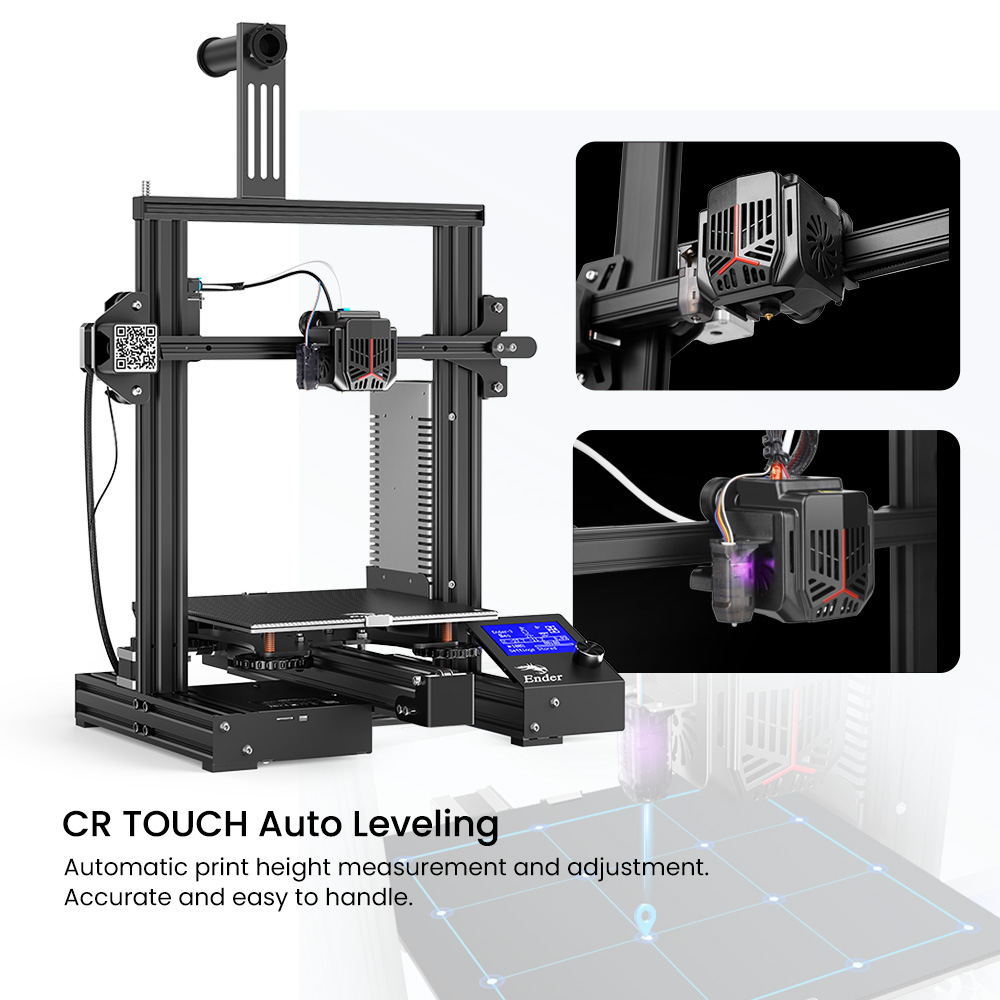 First Look at the Ender 3 Neo 3D Printers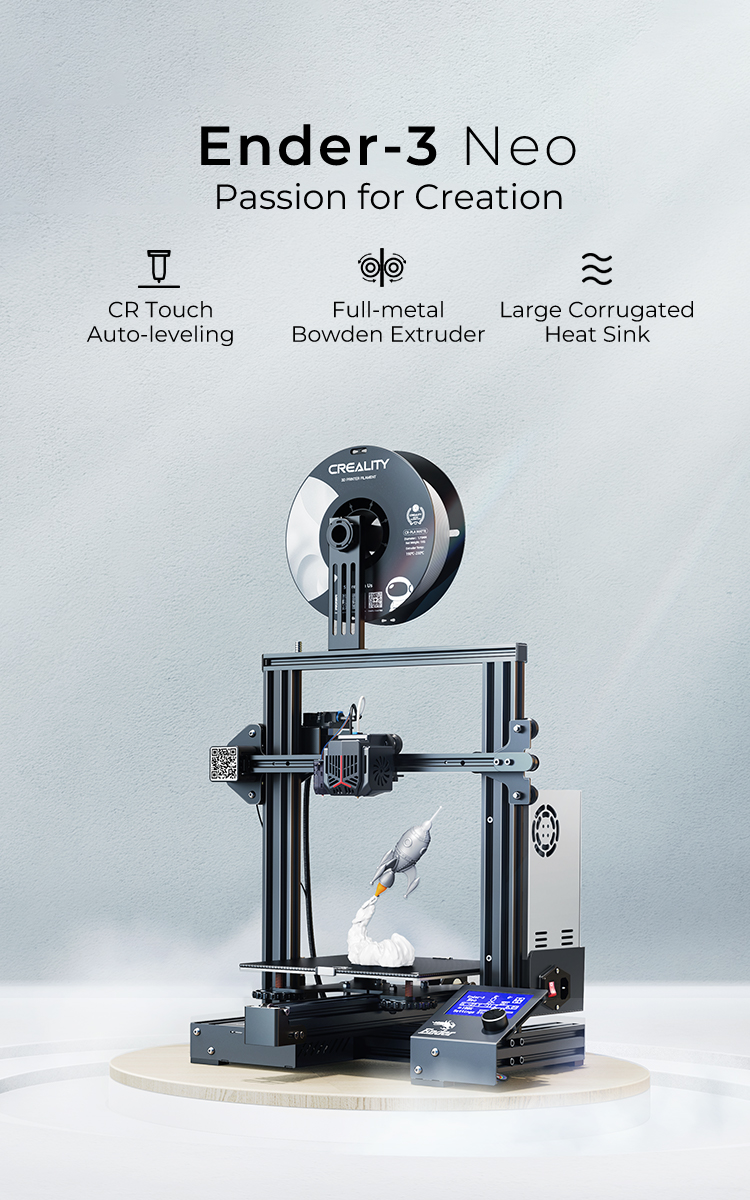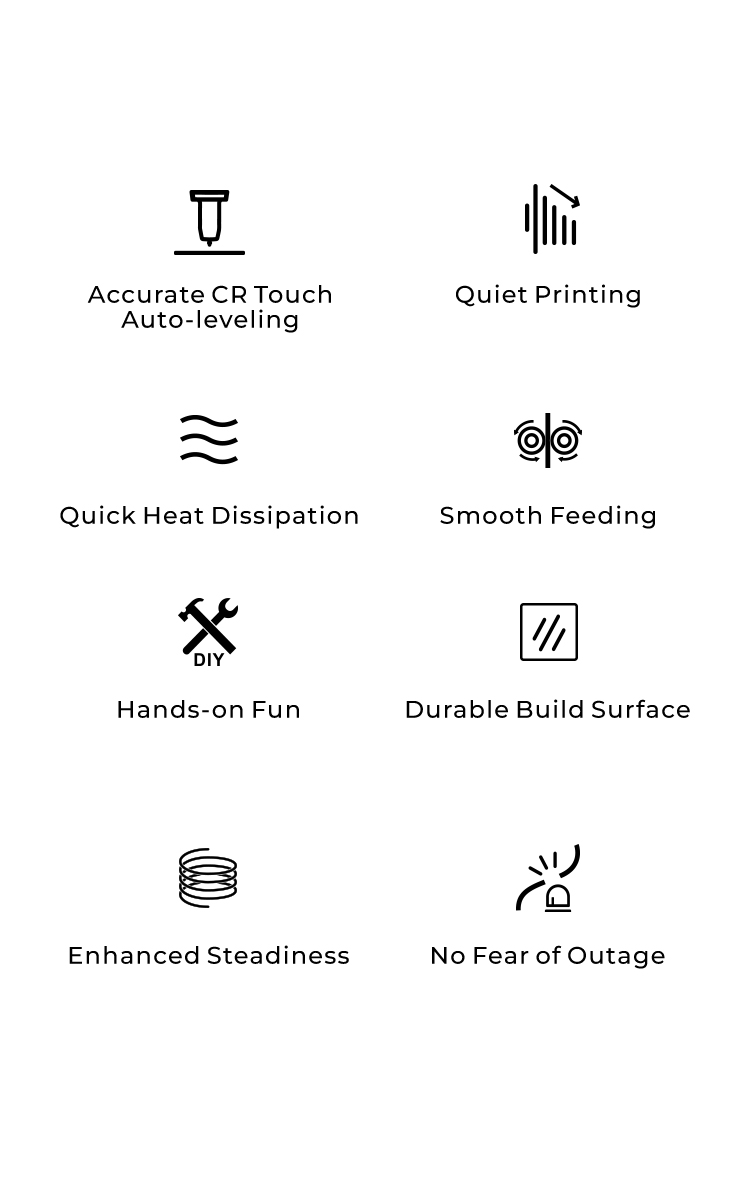 Customer Reviews
Write A Review
Ask A Question
Reviews (2)
Questions (0)