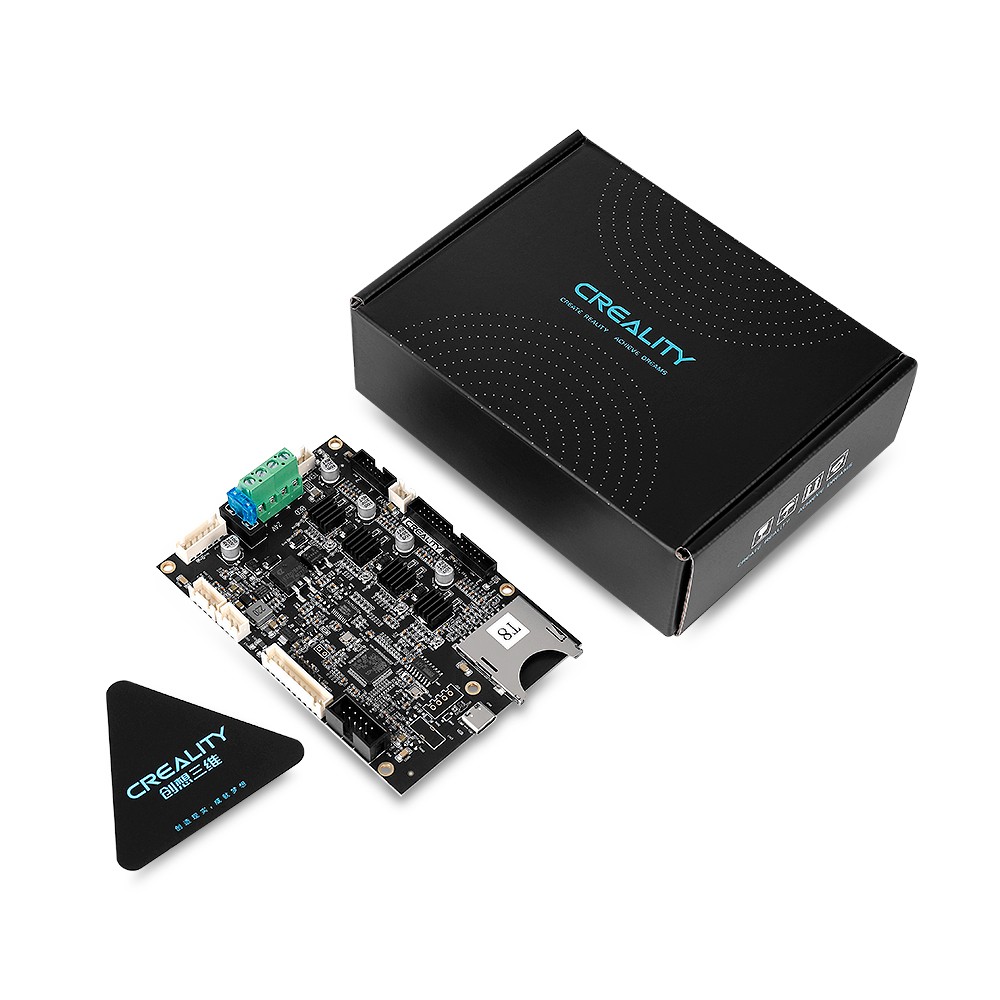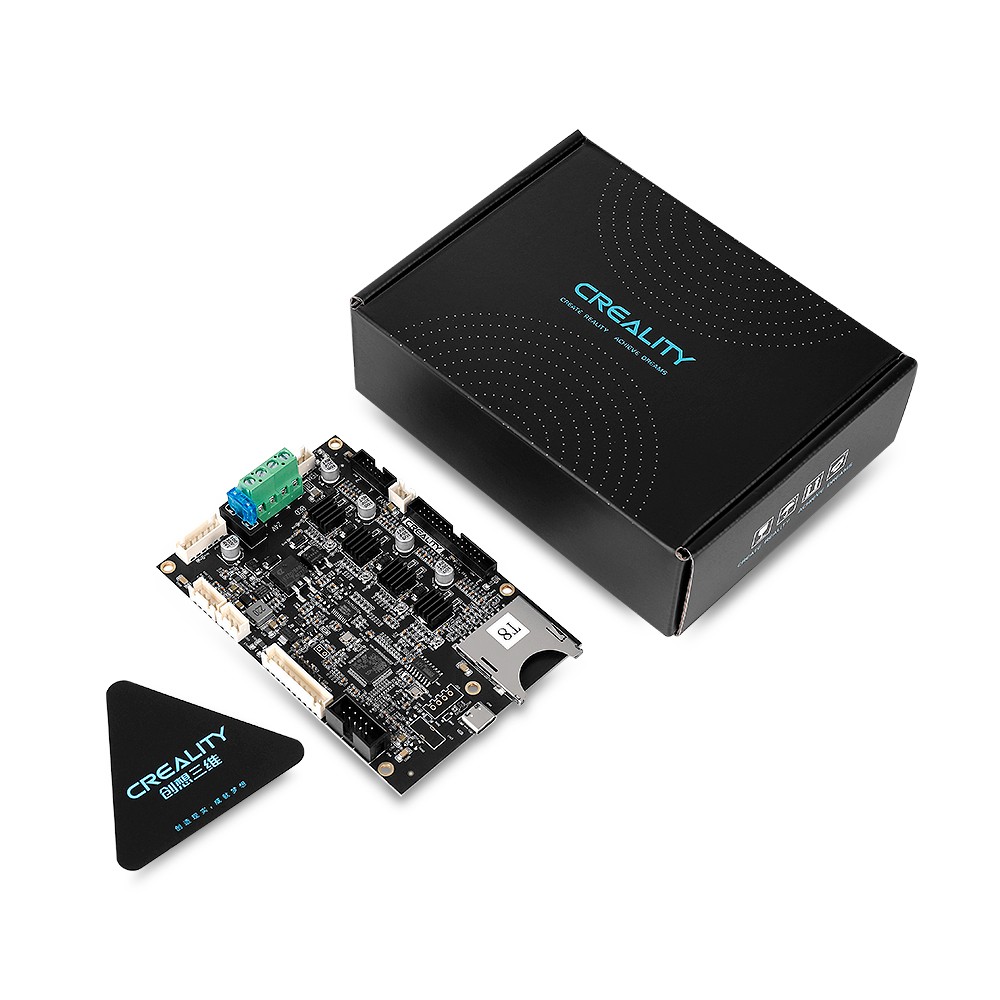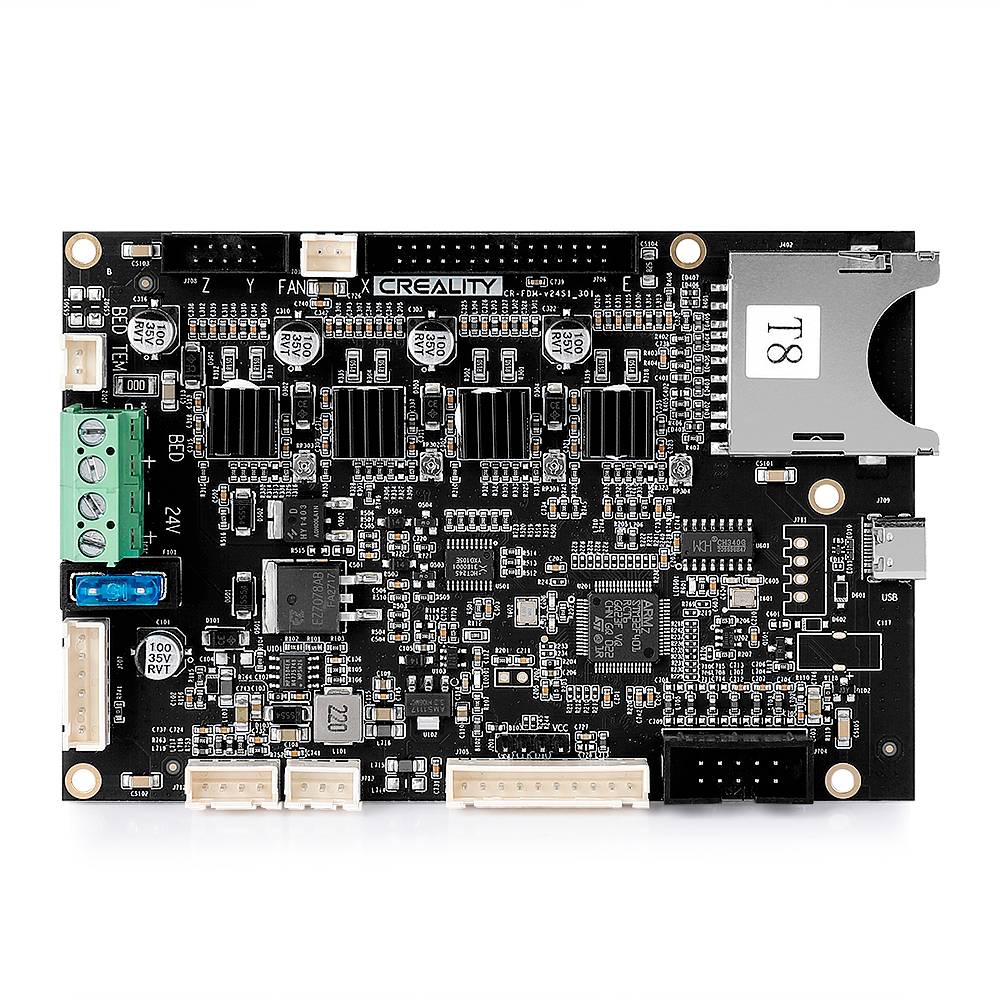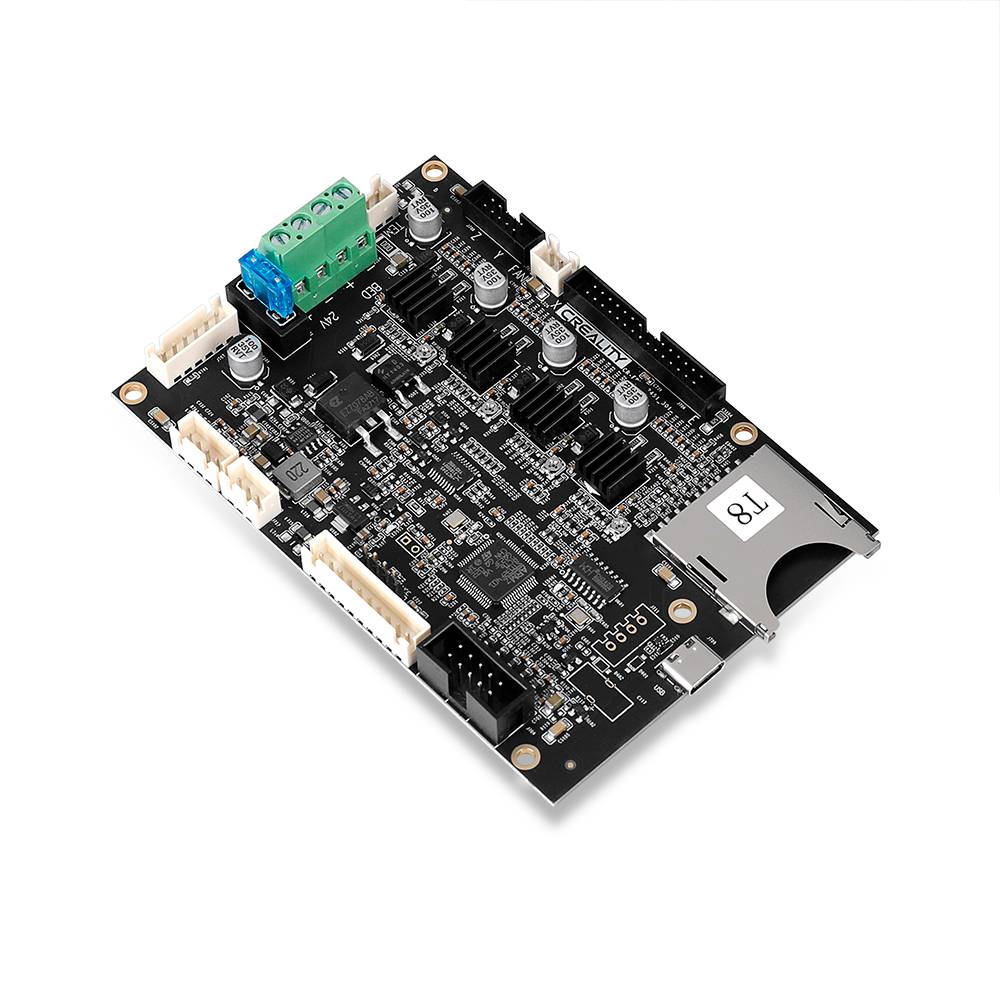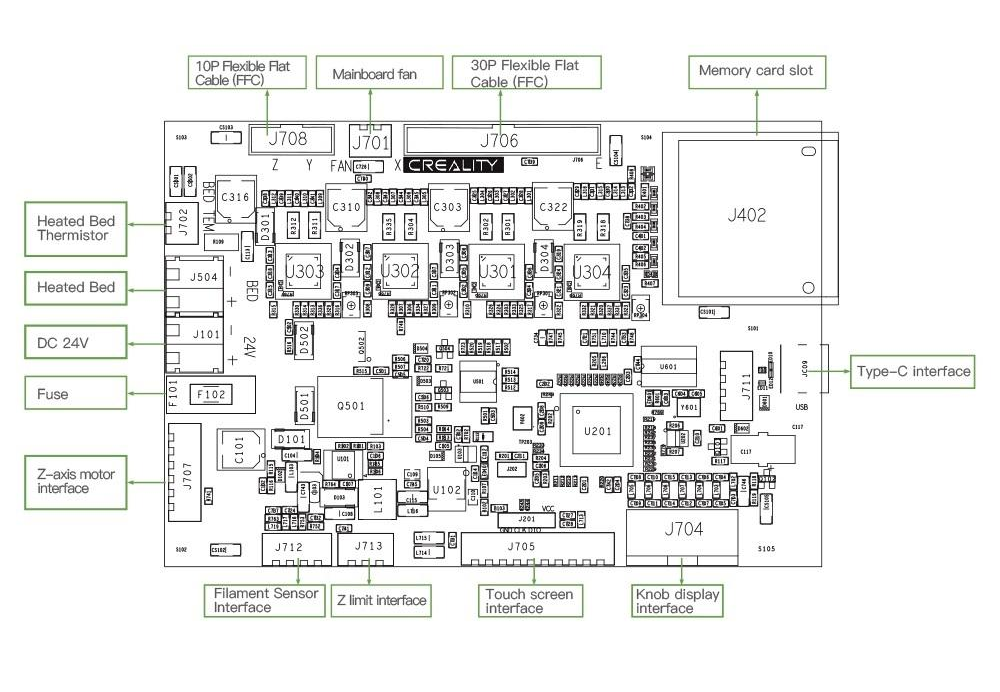 Creality Ender-3 S1/Ender-3S1 Pro/3 S1 Plus V2.4.S1 Silent MotherBoard
Apply to

Please select product attributes before purchasing~~
Ship to
It is expected to arrive within and will cost
€
EUR
to ship
This item can't be shipped to this Country/Region
Bundles
${ meal.bage }
${ meal.title }
${ meal.skus }
${ sku.name }:
${ skuVal }
Ender 3 S1 3D Printer, Advanced 32-Bit Mute Mainboard
- Original Replacement Motherboard for Creality Ender 3 S1 Series 3D Printer.
- Super quiet by TMC2208 drivers. Firmware comes pre-installed, pre-configured for the Ender-3 S1, making it totally plug & play. Less than 50db while printing.
- Optimized Circuit: enabling thermal runaway protection to solve heating problems effectively. Could be used in combination with the E/Z/Y/X drive axis.

Please Note: This Board is only compatible with Creality Ender 3 S1 Series, not suit for ender 3/ender 3 pro/ender 3 v2/ender 5 pro.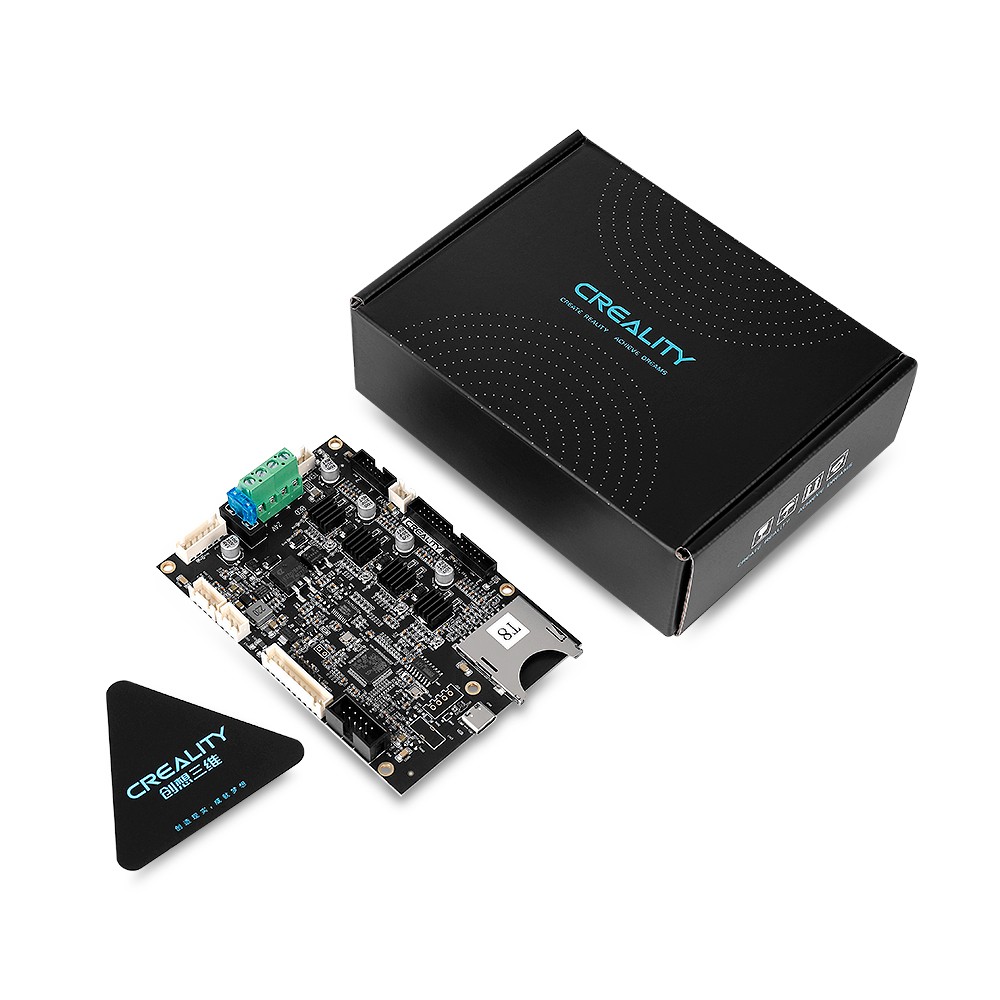 Customer Reviews
Write A Review
Ask A Question
Reviews (0)
Questions (0)