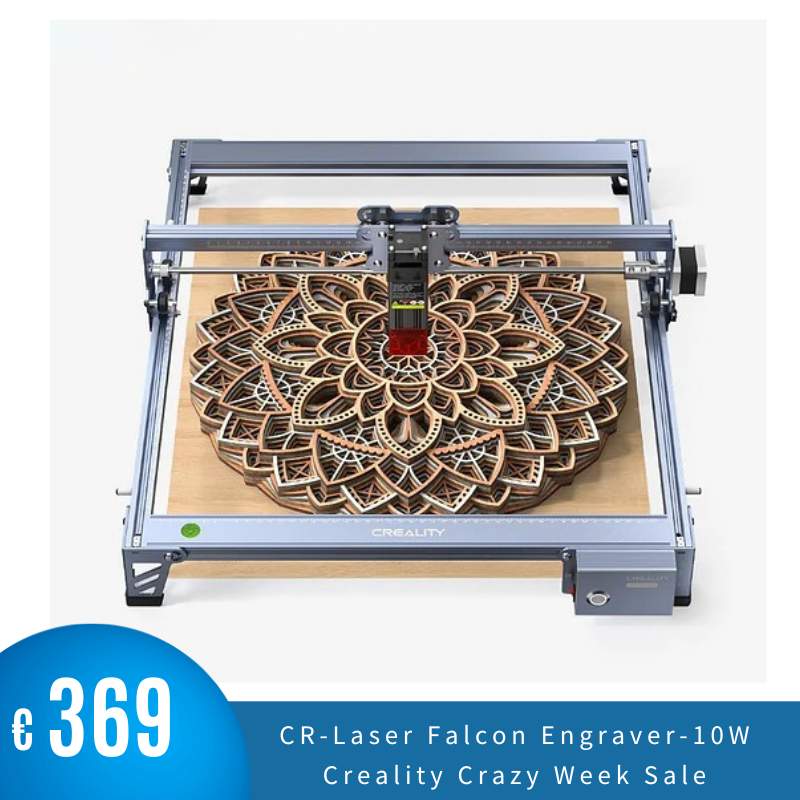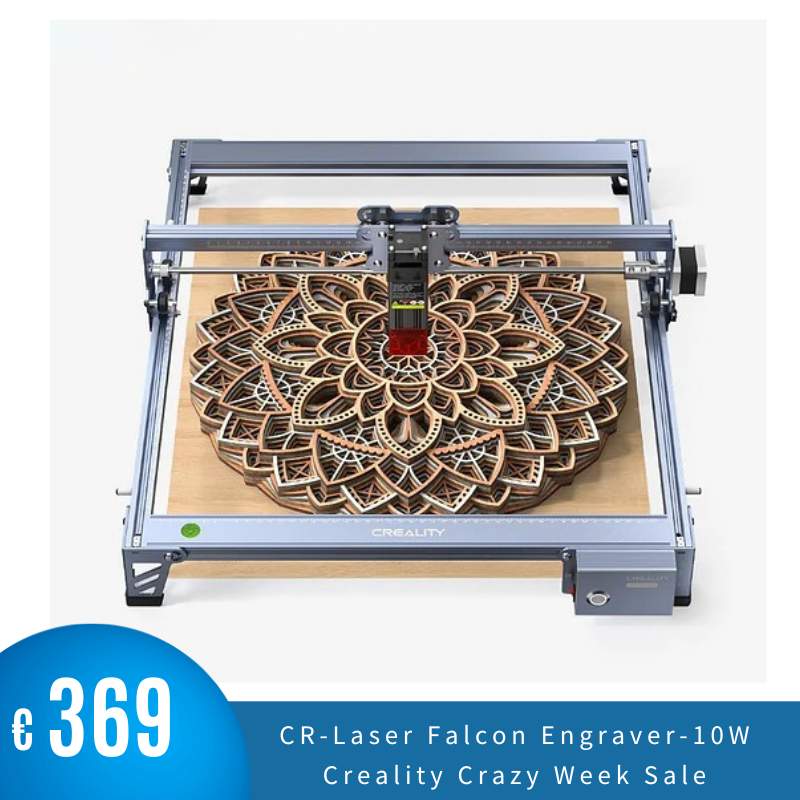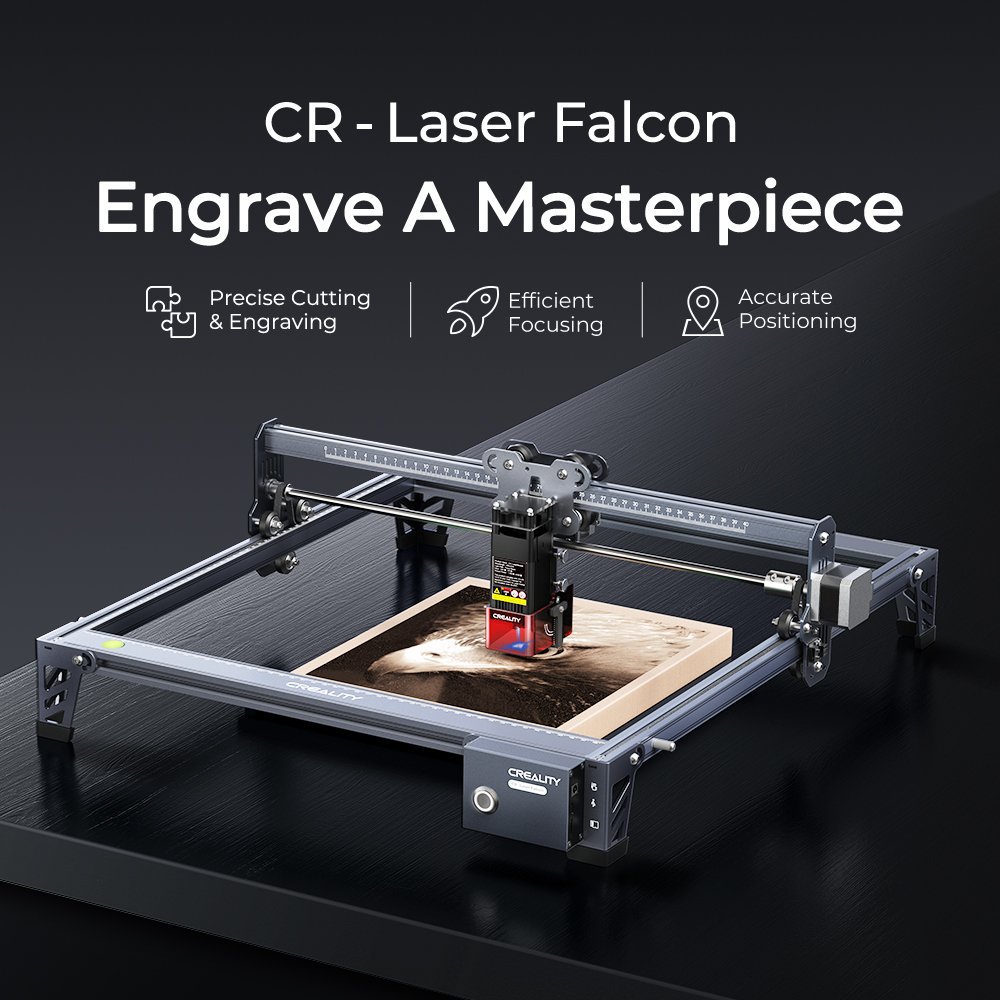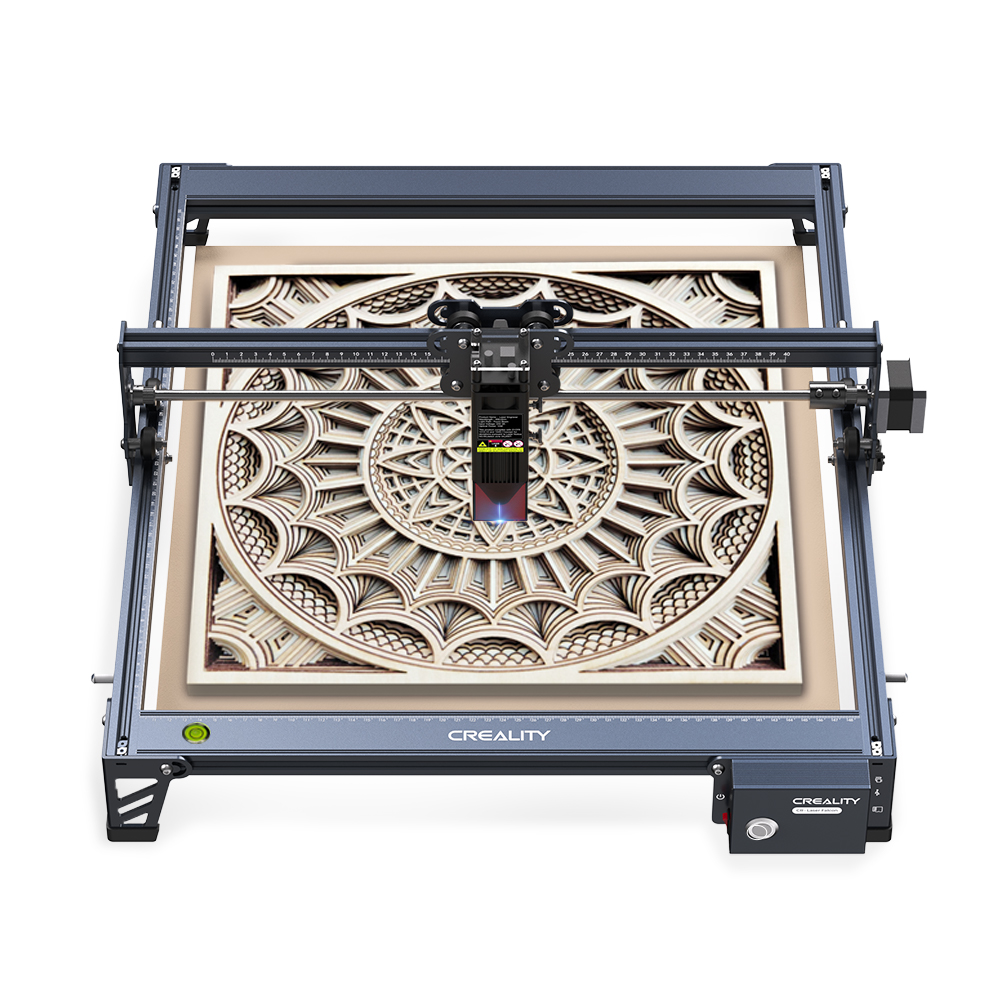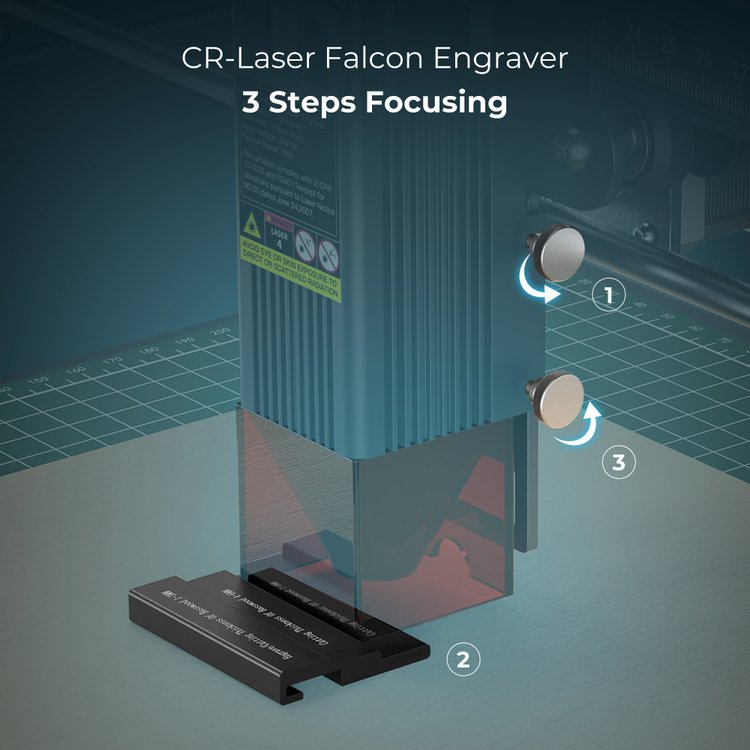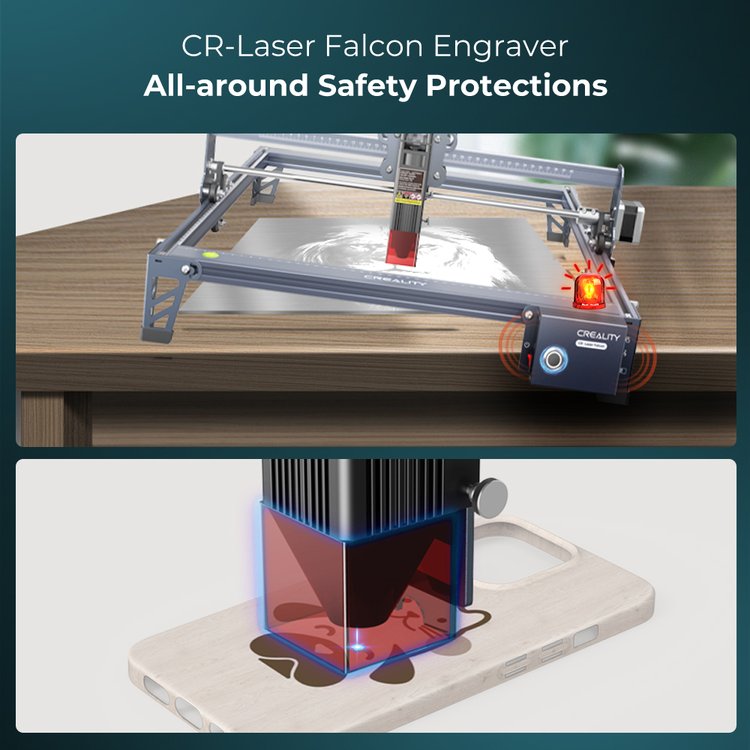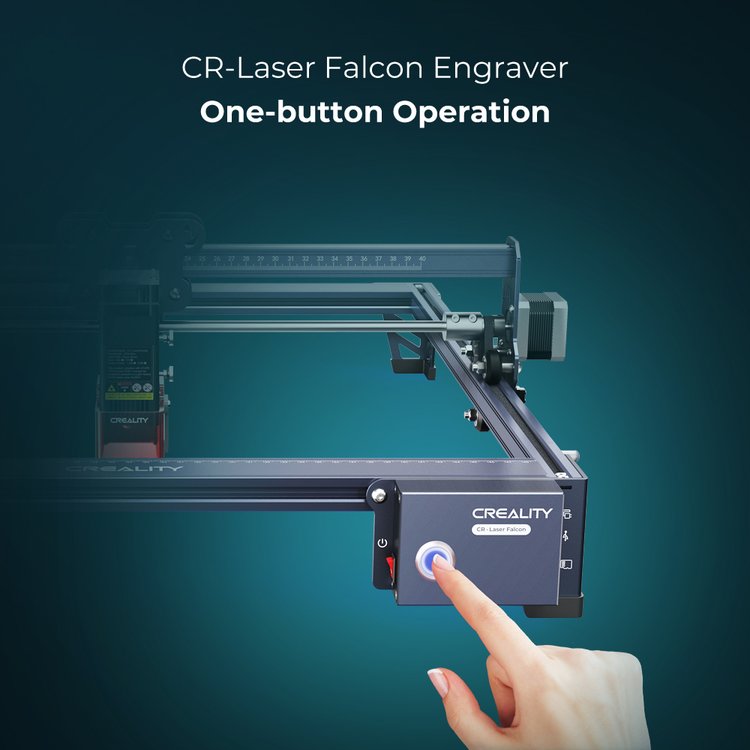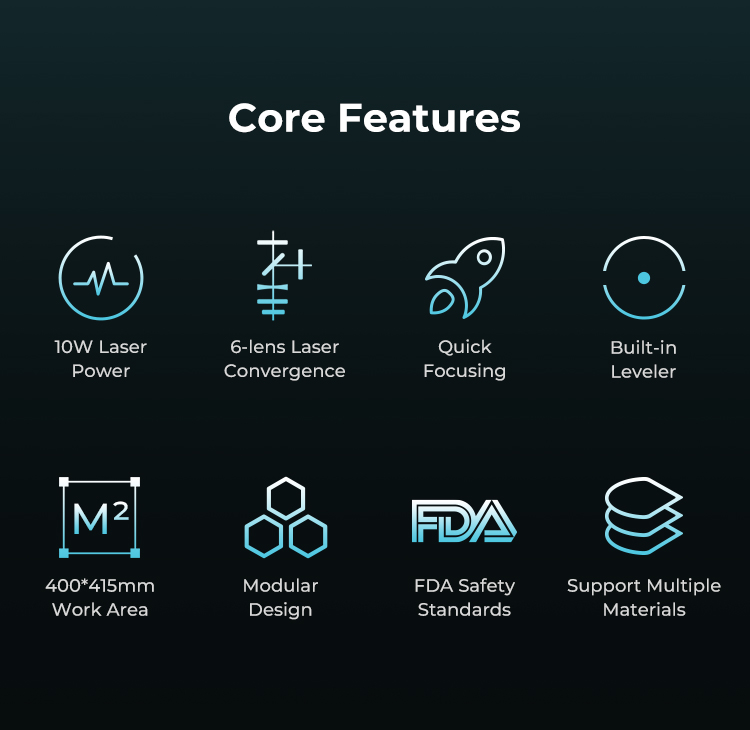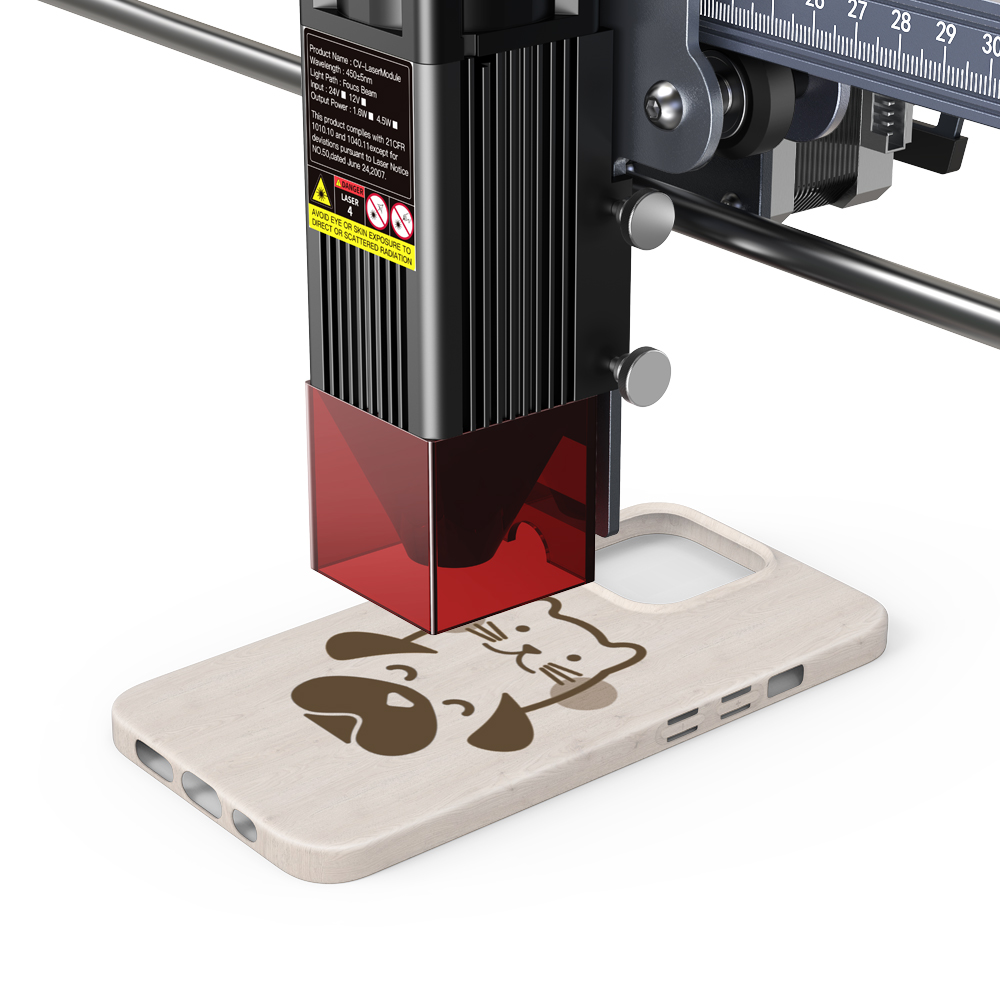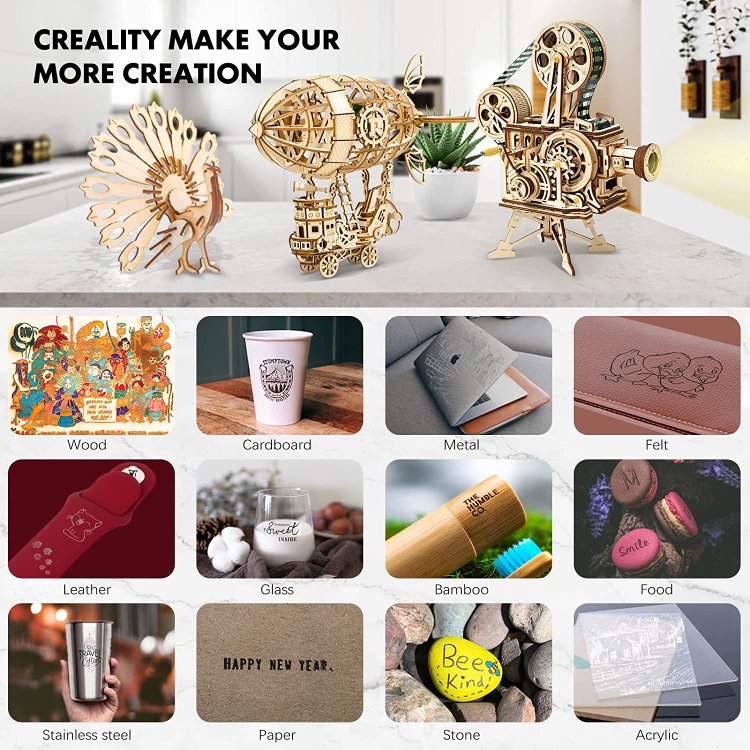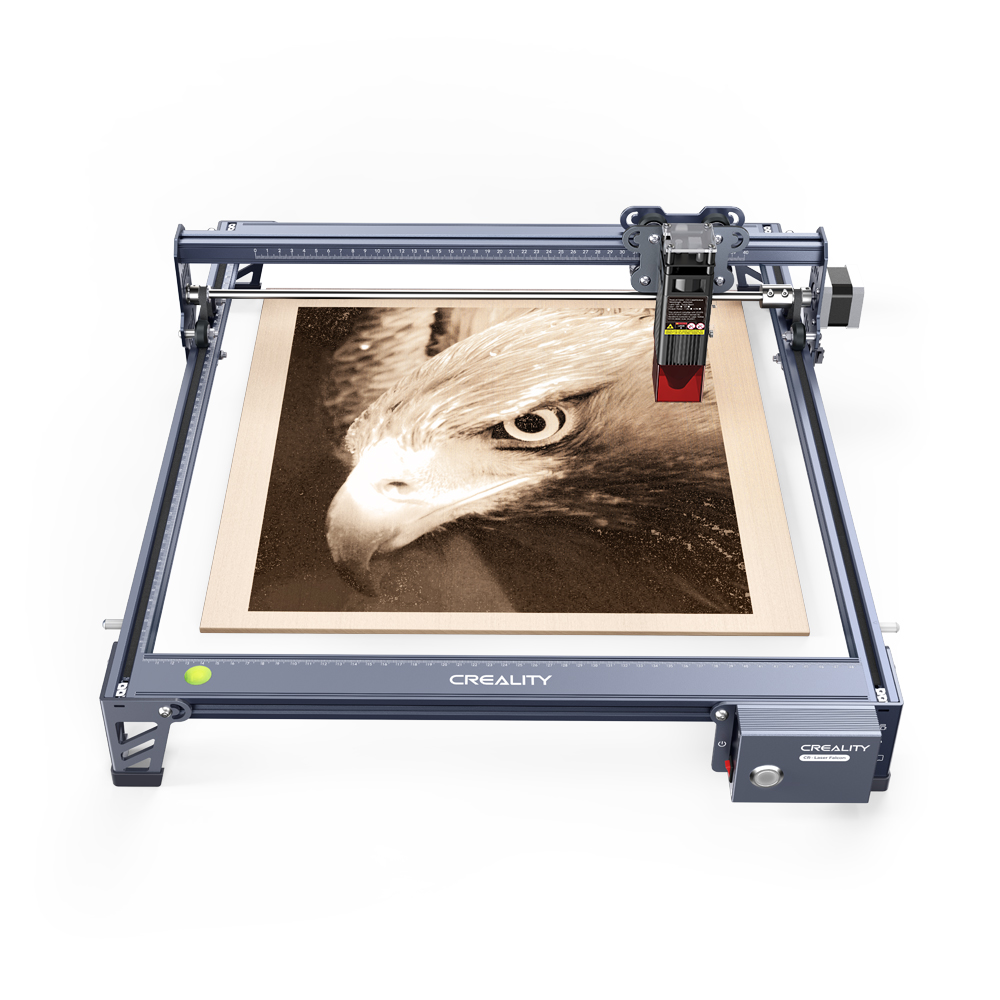 Creality CR-Laser Falcon 3D Laser Engraver- 10W
Power Rate

Please select product butes before purchasing~~
Ship to
It is expected to arrive within and will cost
€
EUR
to ship
This item can't be shipped to this Country/Region
Bundles
${ meal.bage }
${ meal.title }
${ meal.skus }
${ sku.name }:
${ skuVal }
People who bought this item also bought
Creality CR-Laser Falcon 3D Laser Engraver- 10W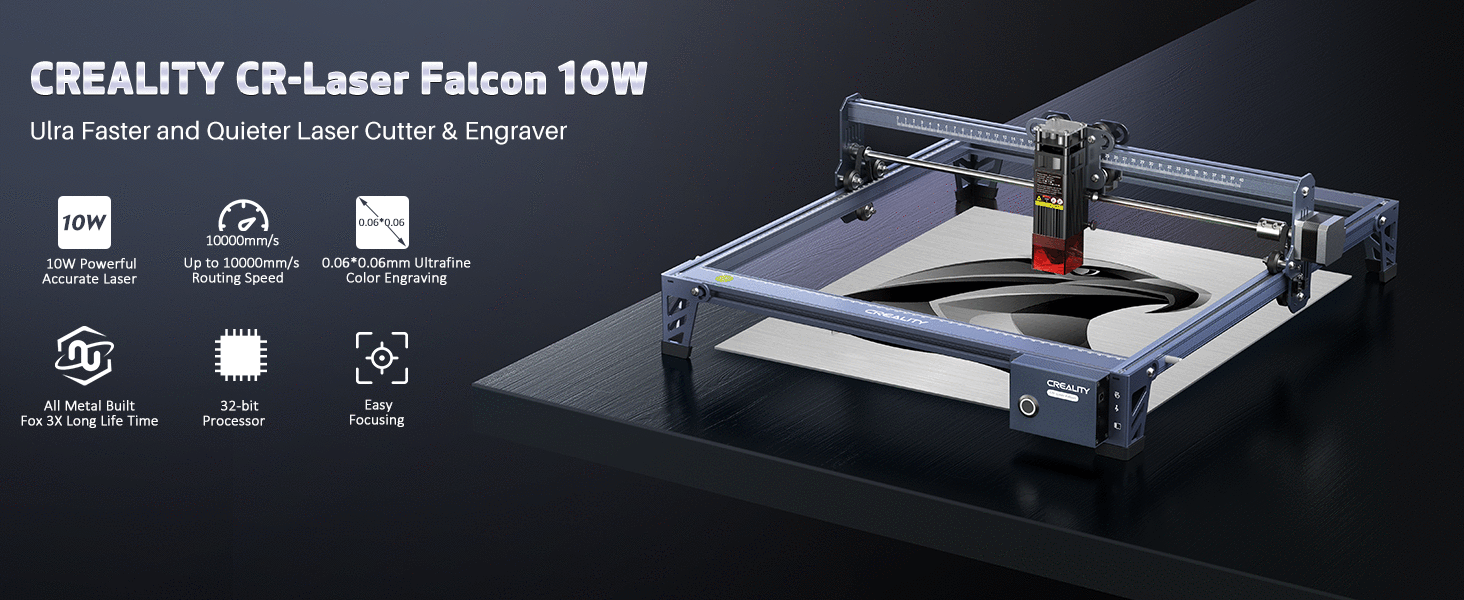 1. High Precision Engraving and Cutting
Creality Laser Falcon adopts multi-lens spot compression laser technology, taking into account the engraving and cutting performance, the speed is increased by 6 times, and the accuracy is as high as 0.1 mm. In addition, the spot size is compressed from 0.32*0.14 mm to 0.12*0.06 mm, and the work is finer.
2. Fast Focus, Fast and Accurate Starting Point Positioning
The laser head emits blue light continuously and will preview the engraved or cut area. This makes it easy for you to determine if the location is the area you want to engrave. If not, you can make adjustments. For batch sculpting, you can use an auxiliary grid plate for confirmation of the same work area.
3. One-key Control Engraving and Cutting
CR-Laser Falcon successfully implements one-button control, making machine work easy and time-saving. The illuminated buttons not only control the engraving or cutting process but also display the working status of the machine, allowing us to identify the working mode.
4. Protective To Users' Health
This laser engraver adopts a new laser safety cover, which can filter up to 90% of UV rays, the best protection for your eyes, and it is very safe to use.
5. Create Artwork on Multiple Materials
Supports wood, PVC, bamboo, acrylic, matte stainless steel, metal painted surfaces, anodized surfaces, electric wing surfaces, and dark metal surfaces, it has a wide range of applications
6. Multiple Software Support
Laser GRBL: For Windows XP, 7/8/10/11. Lightburn: Available for Windows, Mac OS and Linux. Support NC, DXF, BMP, JPG, PNG, SVG, G-Code and other file formats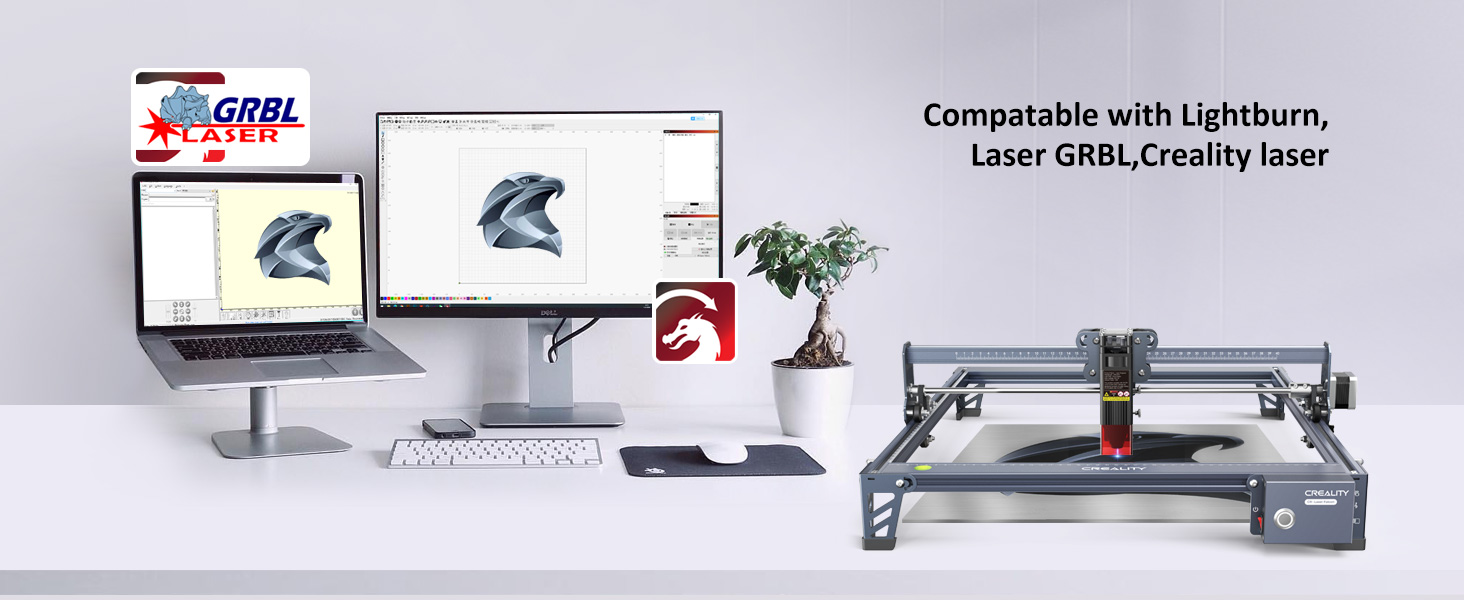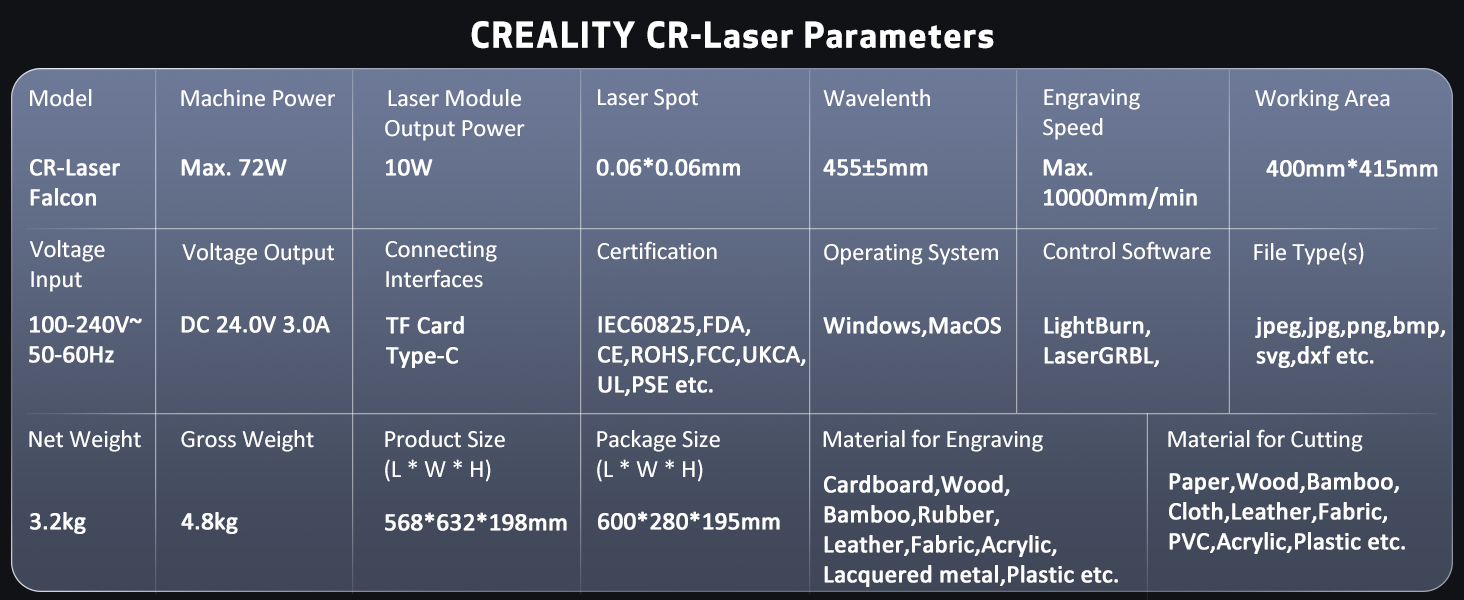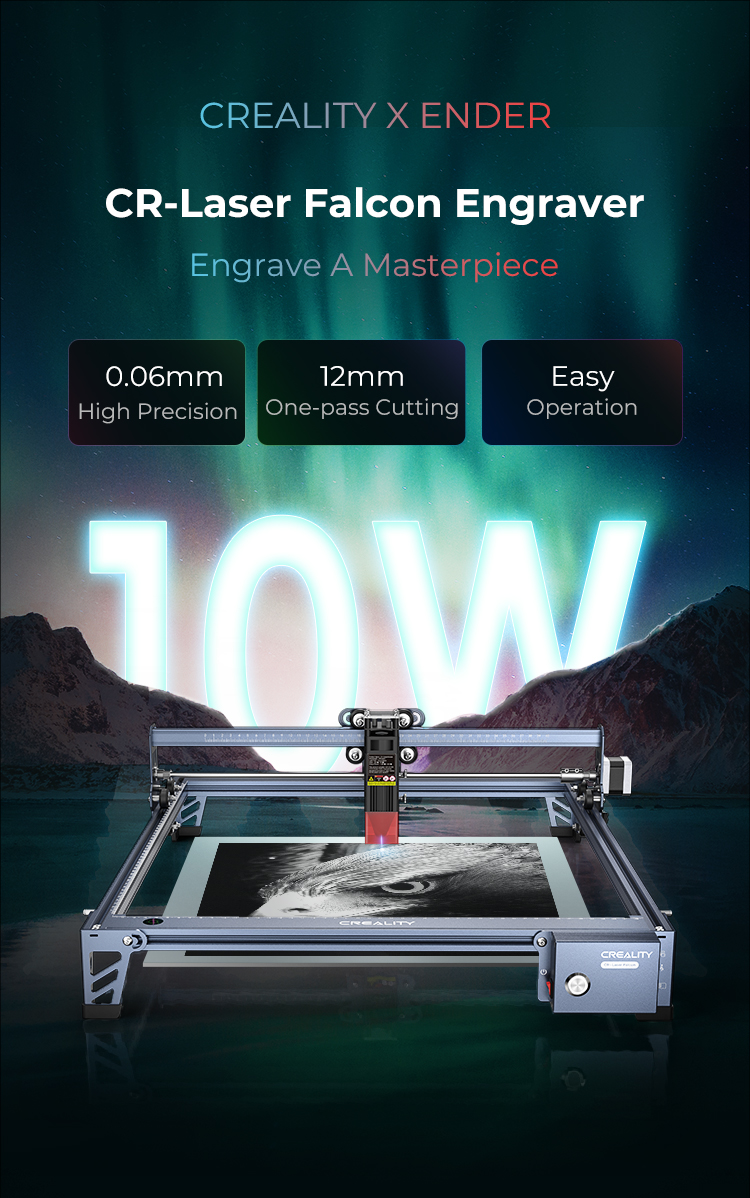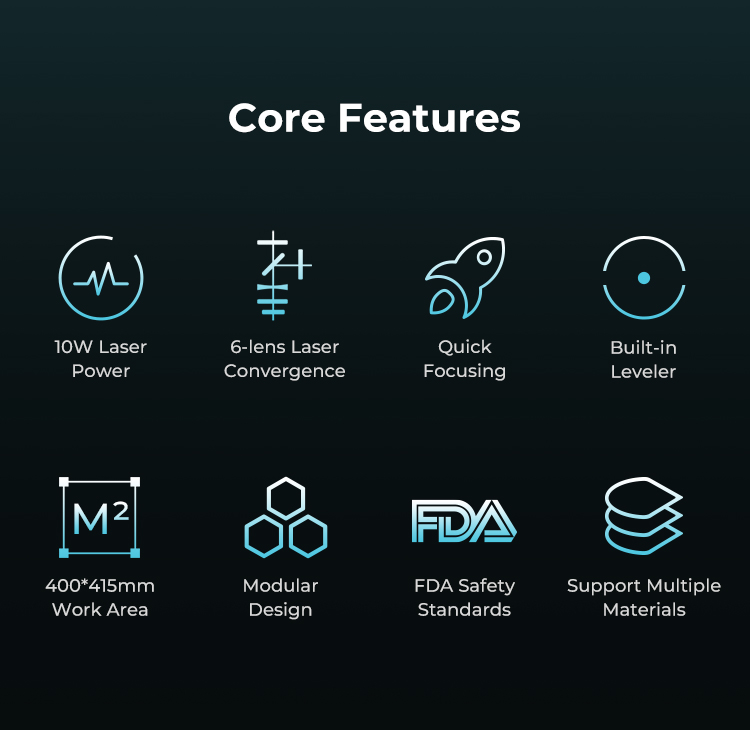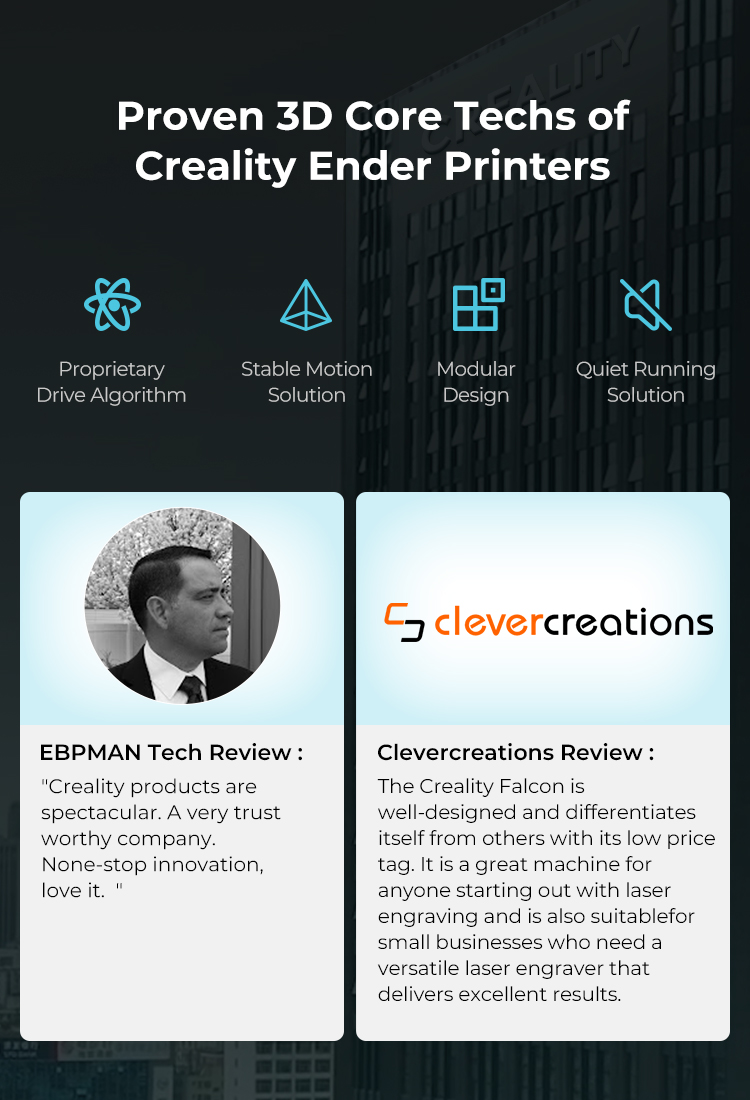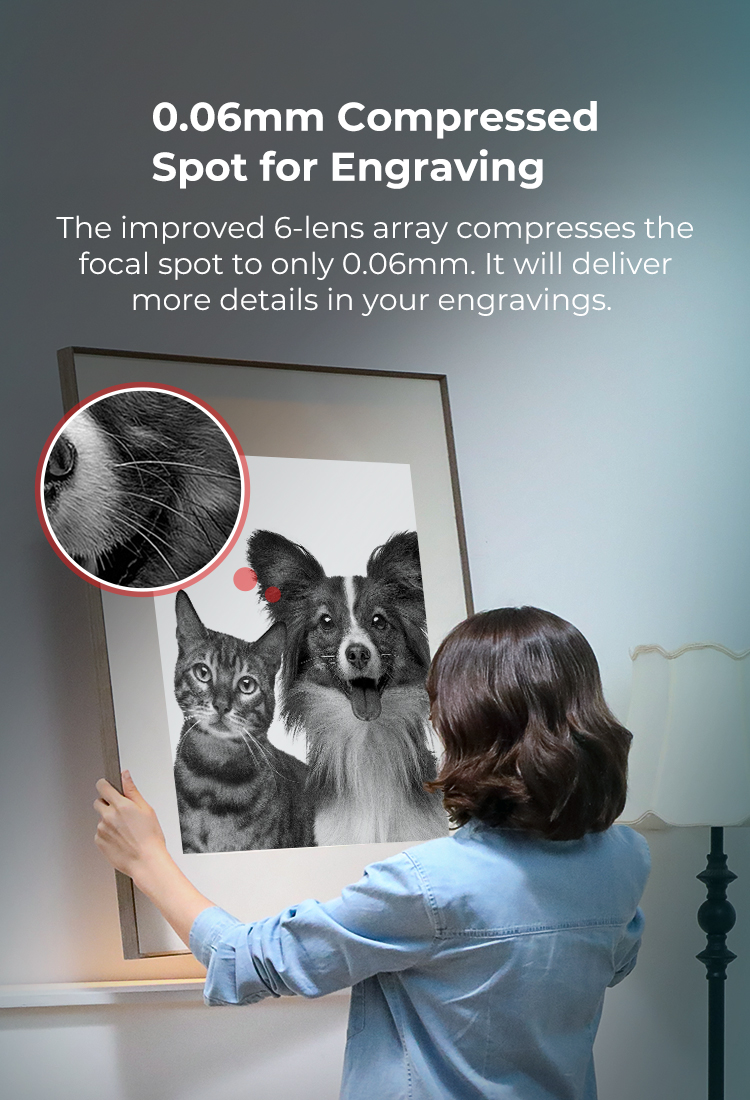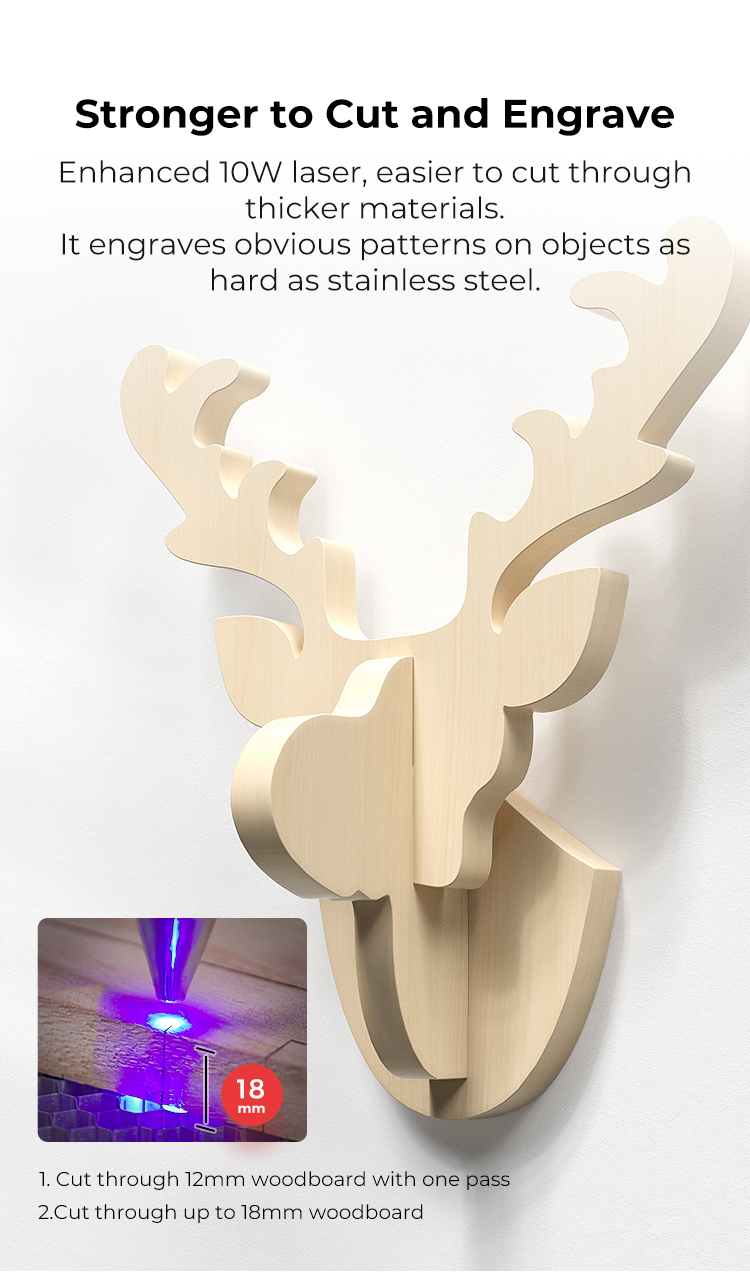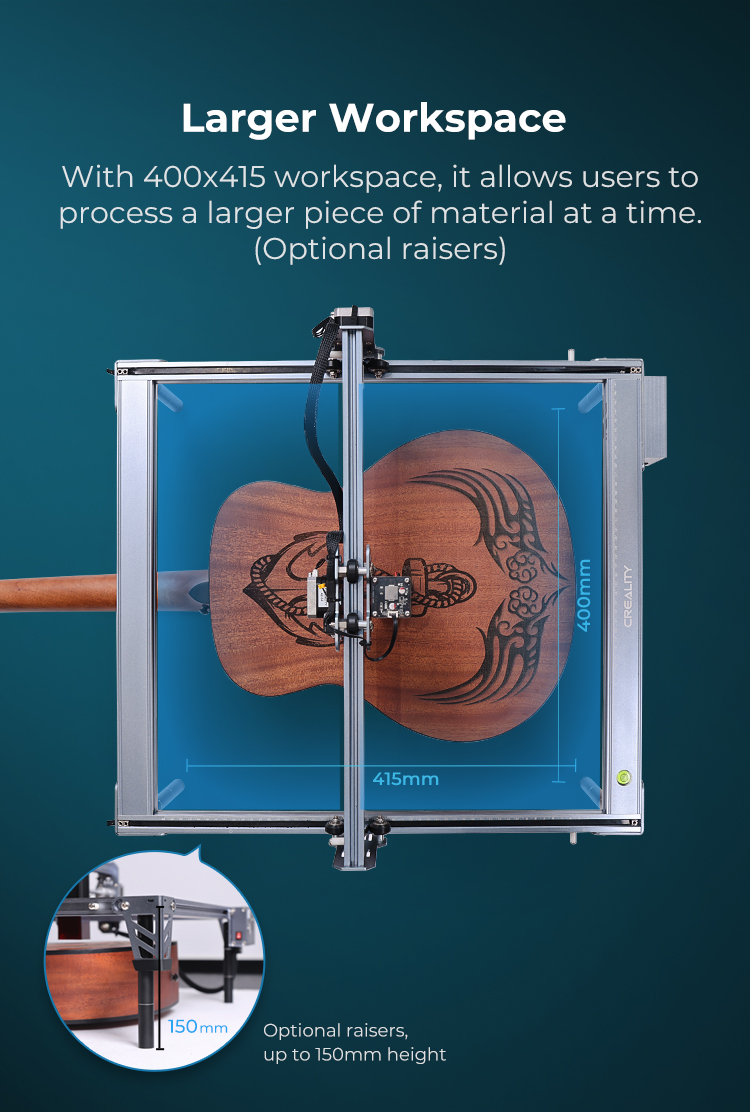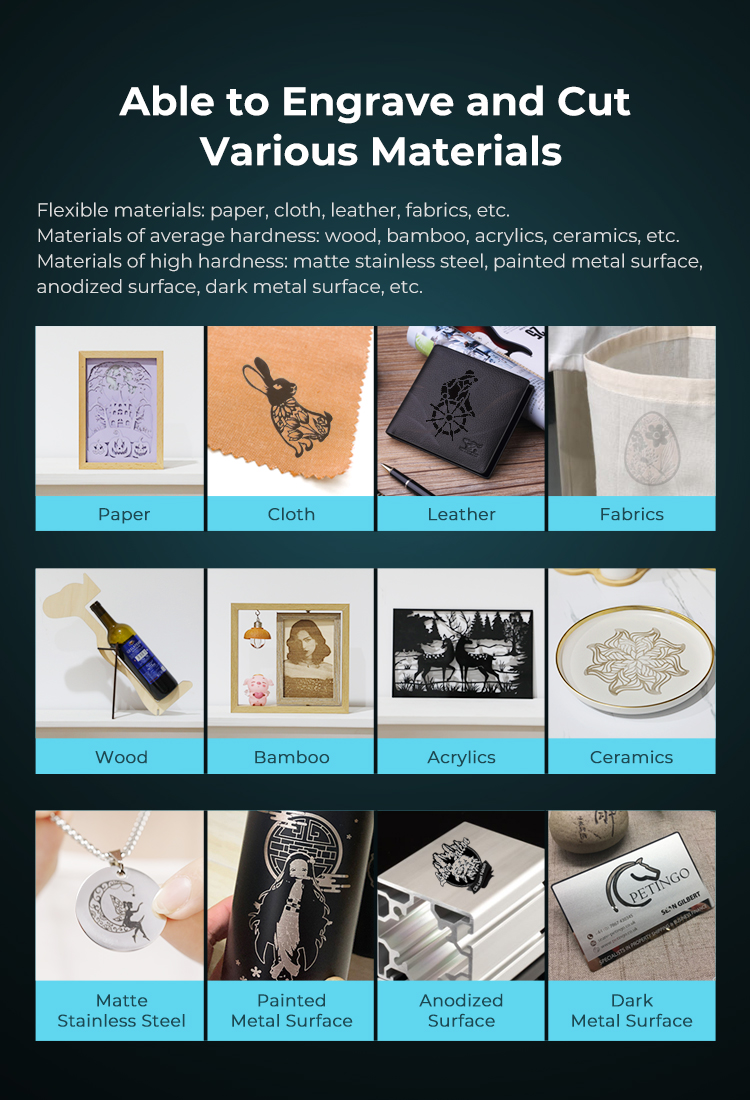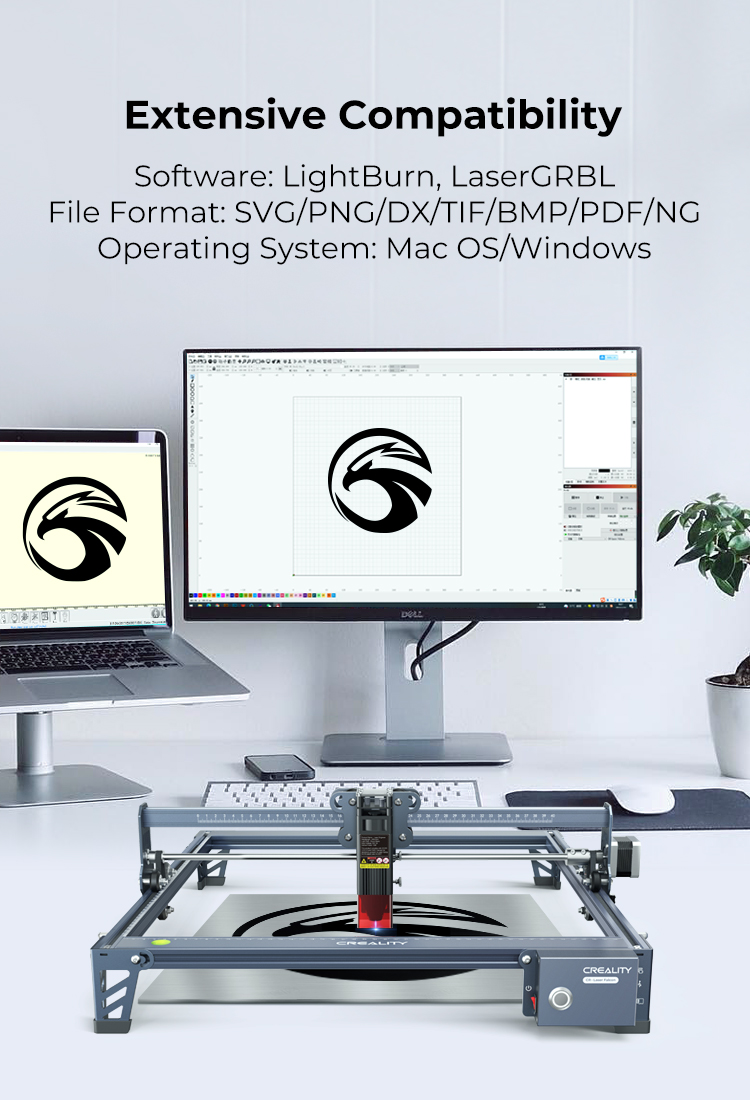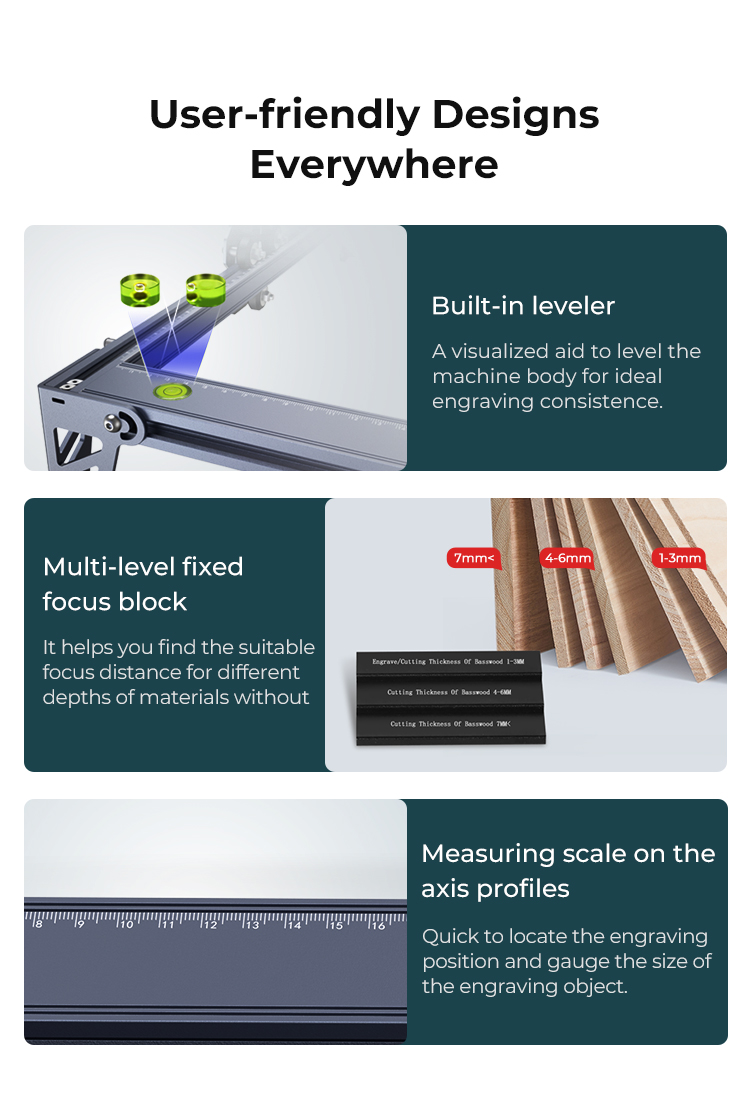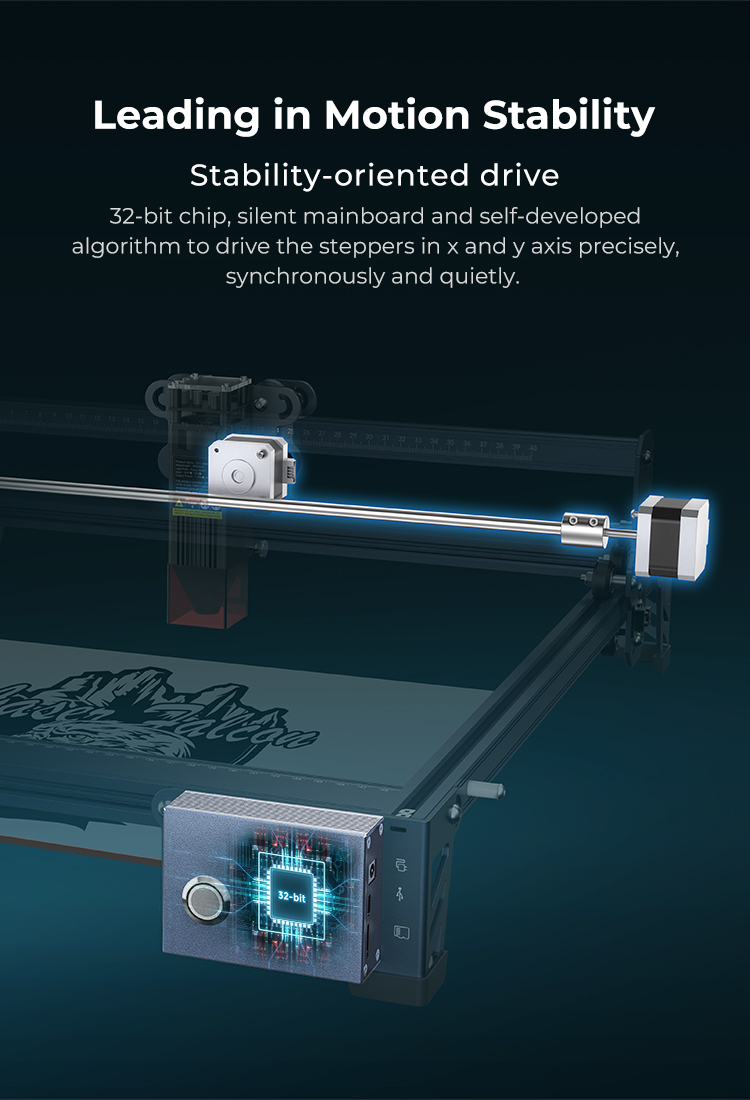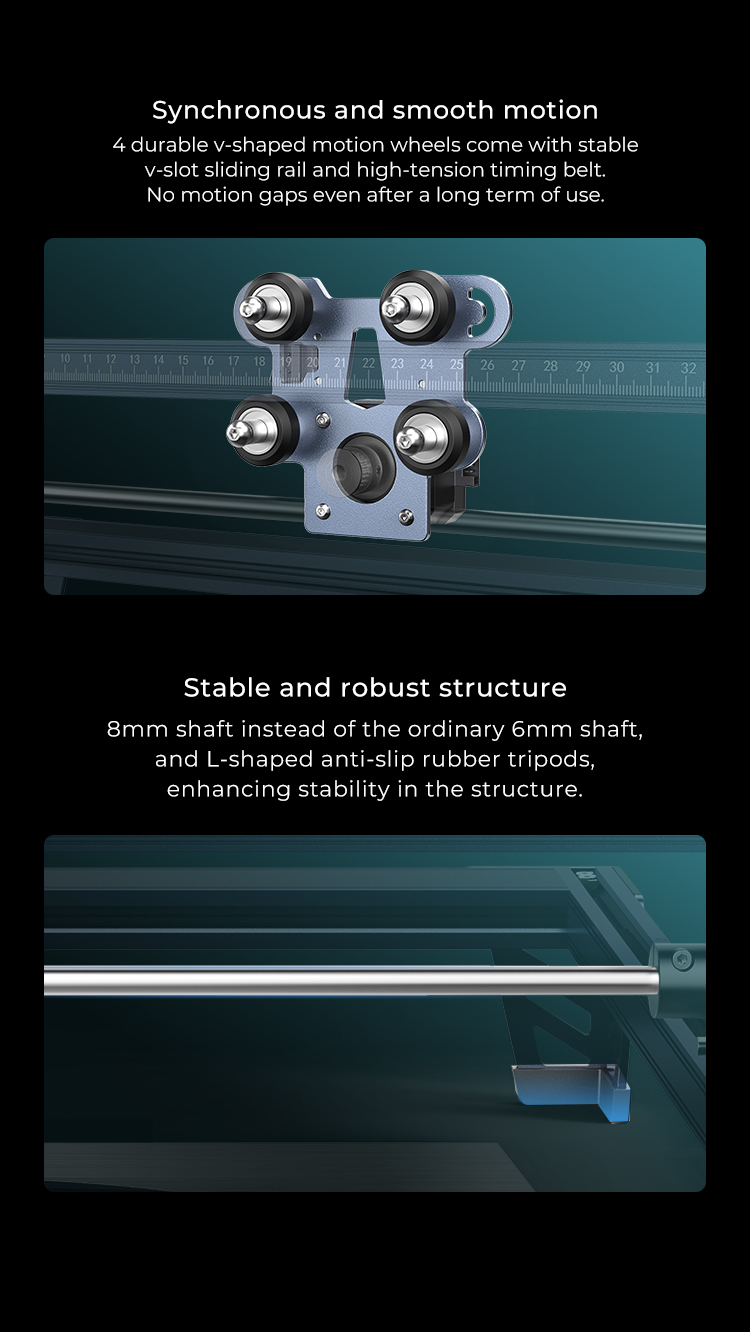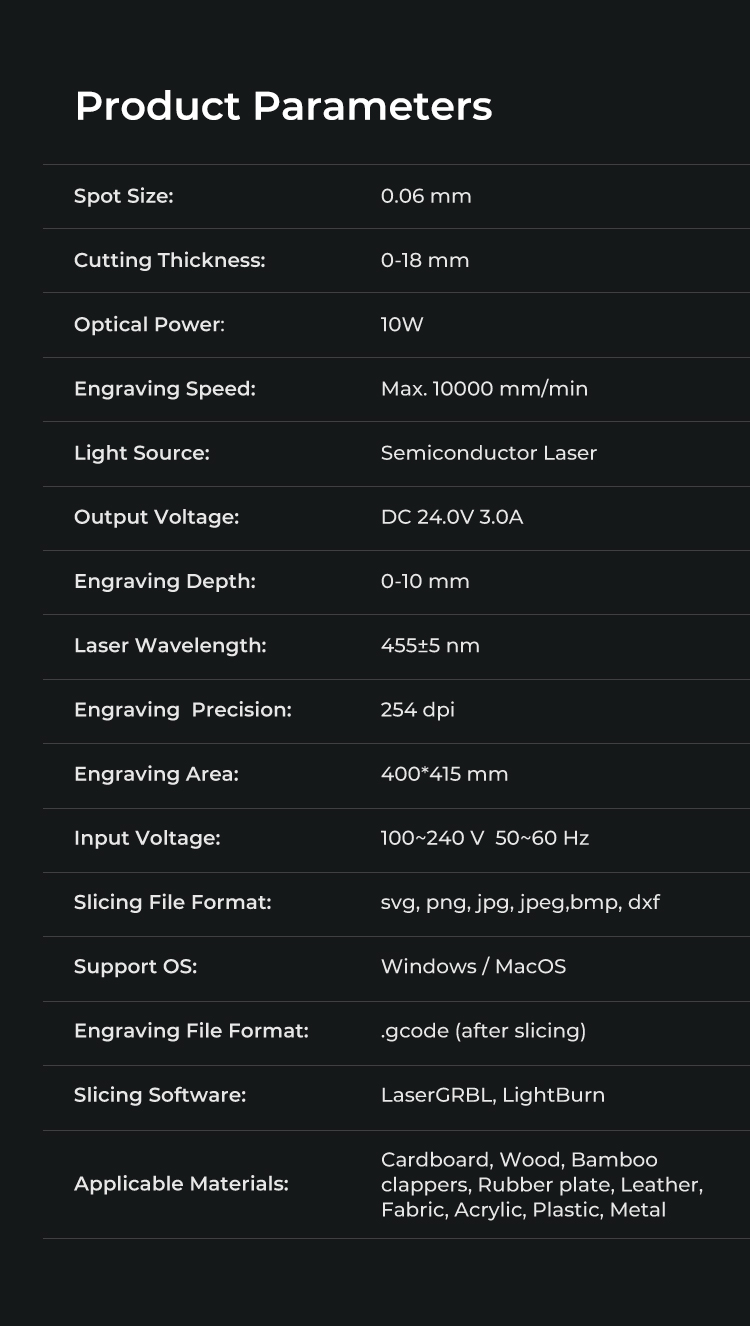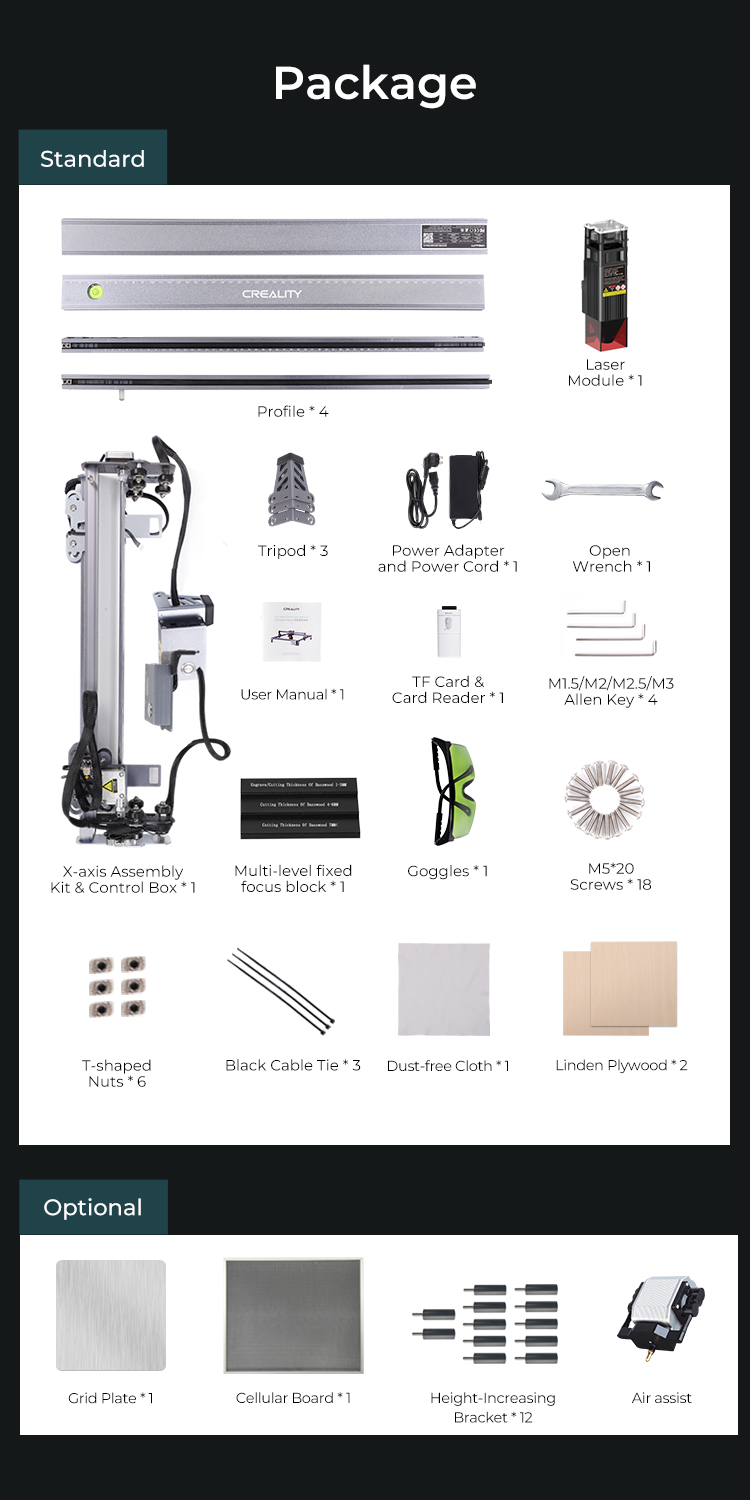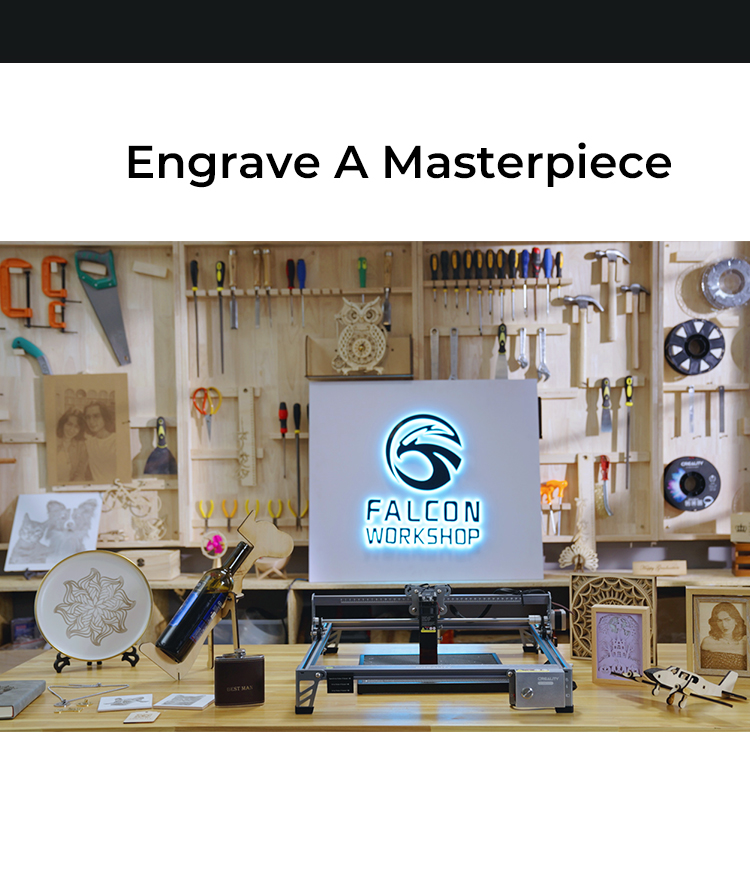 Customer Reviews
Write A Review
Ask A Question
Reviews (0)
Questions (0)