Main upgrades of Creality Sonic Pad - Oct. 2022
2022-11-04
1. Newly Pre-configured printers are as follows:
Ender-3 Pro
Ender-5 Plus
Ender-3 Max
Ender-3 S1 Plus
CR-10 Smart
CR-10S Pro V2
CR-10 V3
The rest of Creality FDM printers will catch up soon.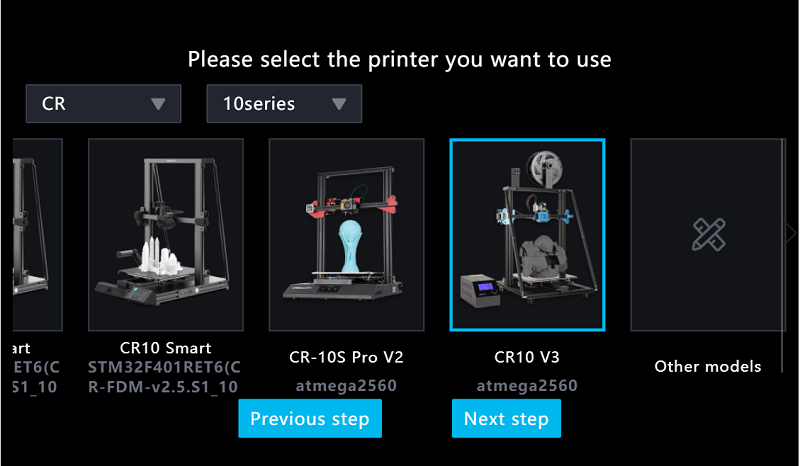 2. The user-defined printer compilation function is integrated into the Sonic Pad. It is much easier to use Sonic Pad with non-Creality printers than before.

3. Resonance compensation for Y-axis is added, and the resonance compensation of the X & Y axis can be done separately now.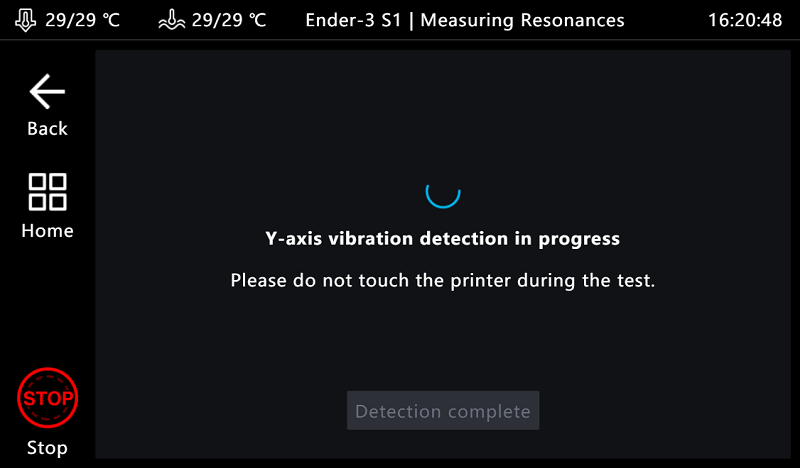 4. Support Mainsail LAN to control access.

5. As part of the open source, SSH information is now published as follows.
Username:creality
Password:creality
SSH command format :ssh creality@172.23.209.153 (you can modify according to your machine's IP)
You can get these features and enjoy the upgrades through OTA online upgrade now.