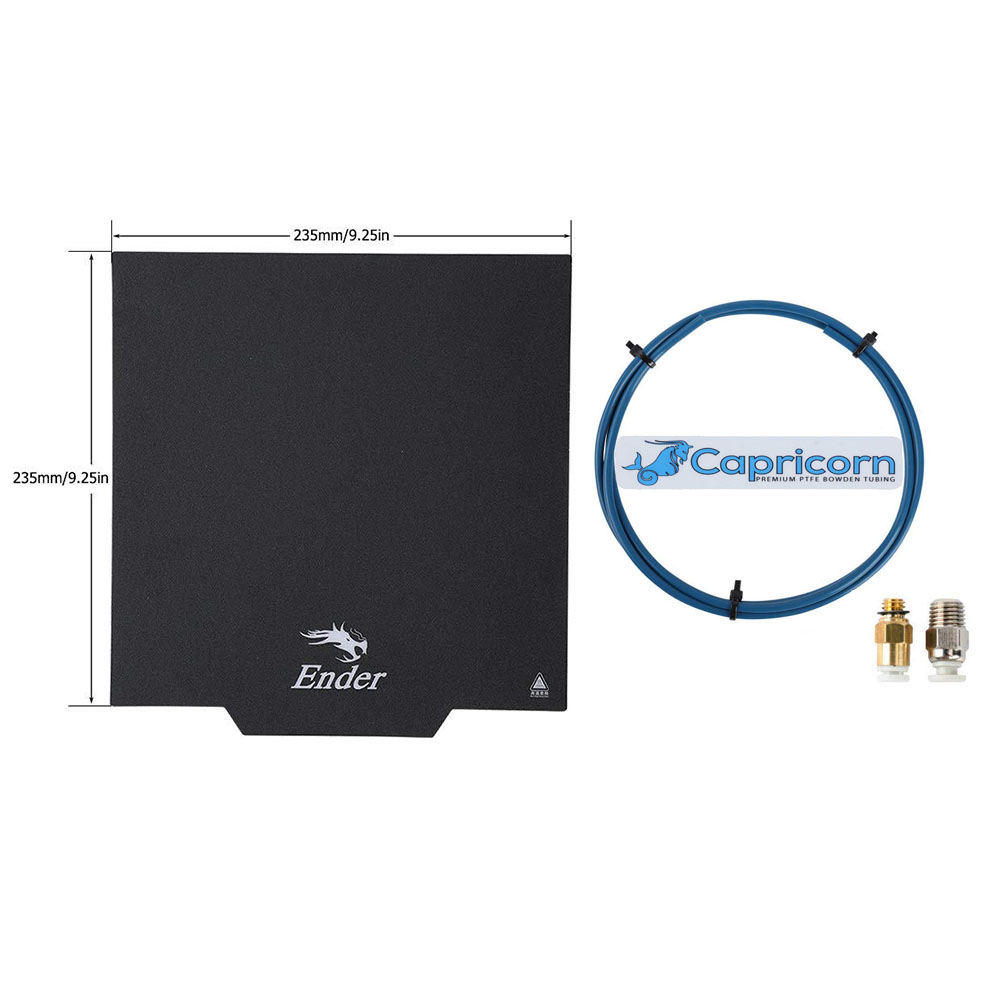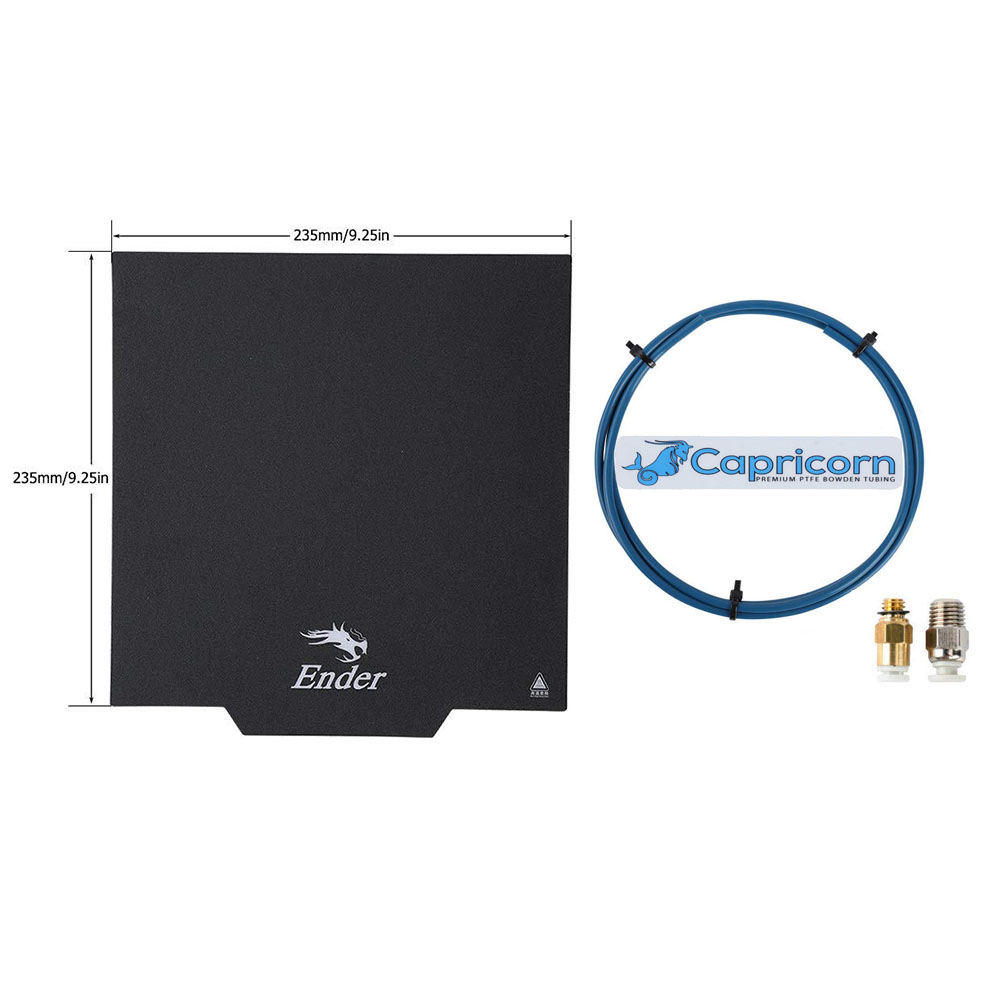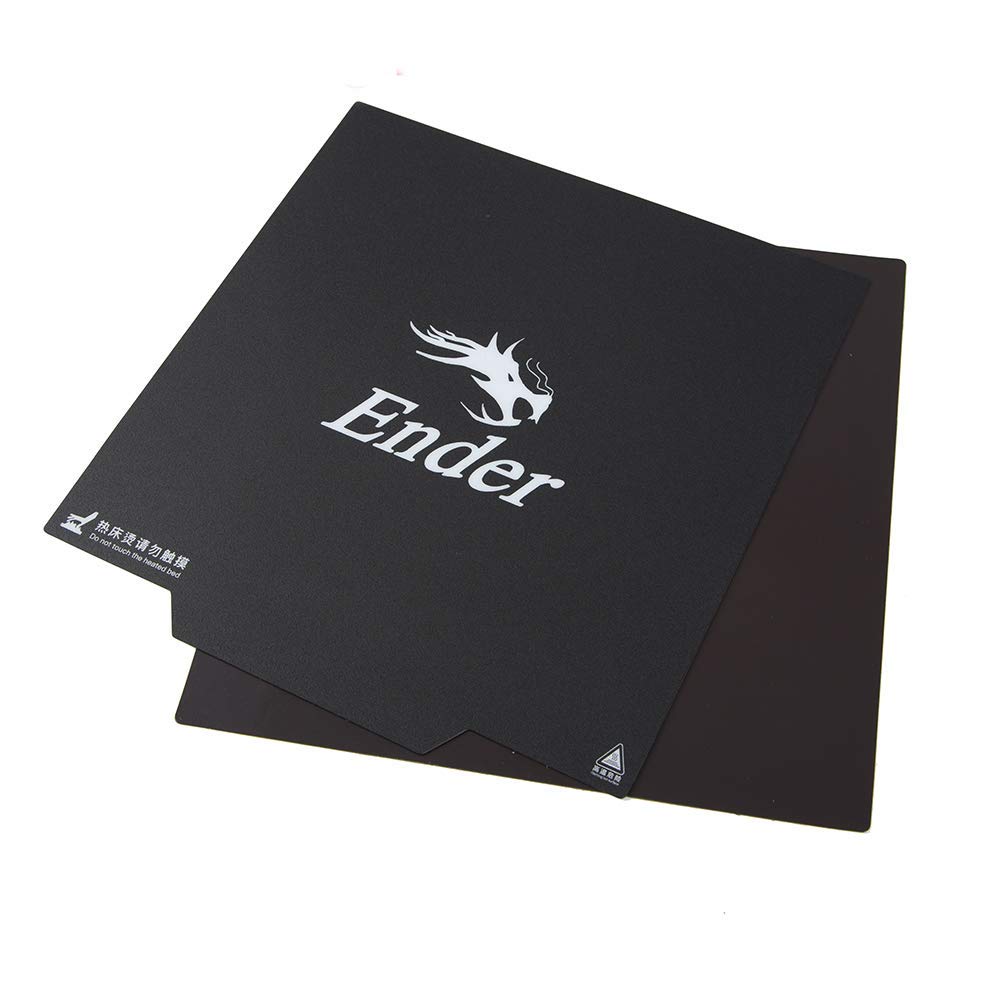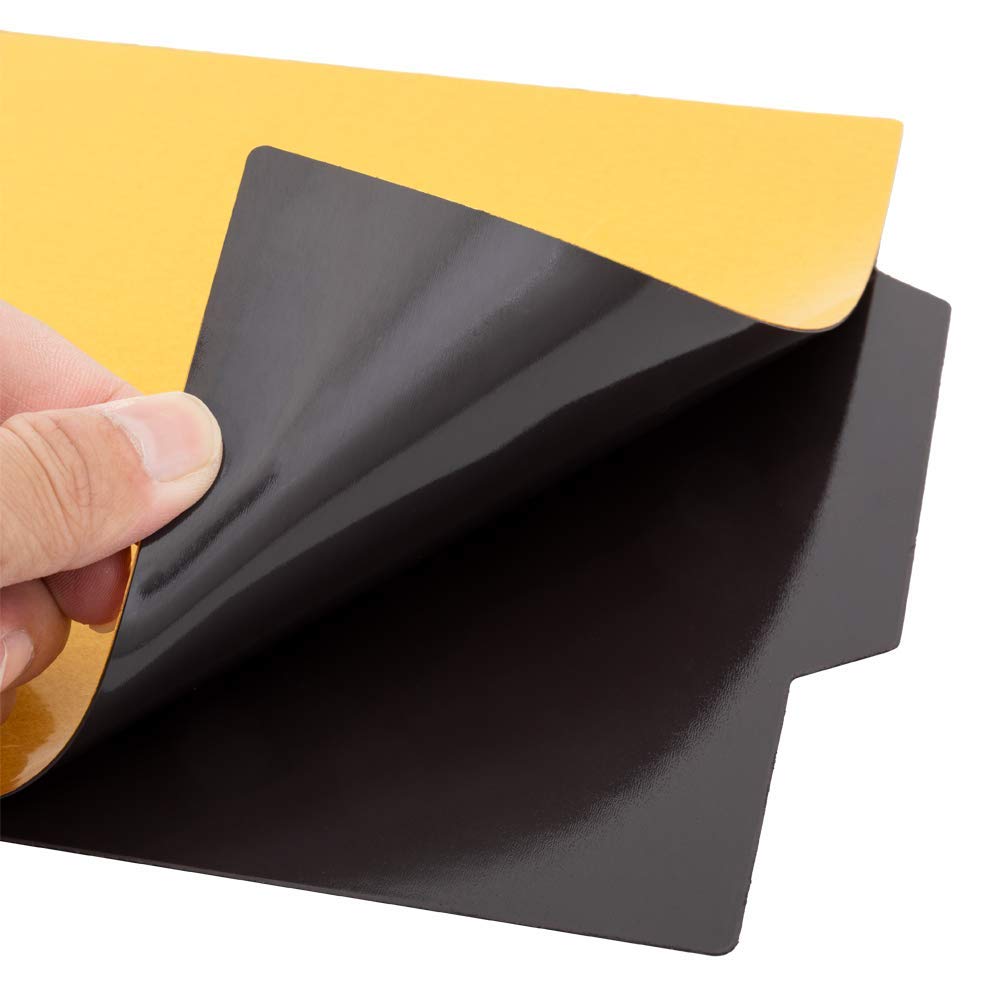 Ender-3/Ender-5 Magnetic Build Plate & Capricorn Bowden Tubing
Apply to

Please select product butes before purchasing~~
Ship to
It is expected to arrive within and will cost
€
EUR
to ship
This item can't be shipped to this Country/Region
Bundles
${ meal.bage }
${ meal.title }
${ meal.skus }
${ sku.name }:
${ skuVal }
Instructions:
The product is divided into two parts: A (upper)+B(lower)
-Part A: The top is a matte surface, and the back is magnetic (the interaction with the front of Part B plays an attractive role)
-Part B: The top is magnetic (with the adsorption under the A part), the back is the adhesive (posted on the printer platform, which plays a fixed role)
-If it fails to adsorb, please rotate it 90 degrees and try again.
Advantages
1. Introducing the first ever removable, magnetically secured, build surface for hassle free model removal. Say goodbye to all those removal tools, spatulas, and knives with this genius design
2. The flexible surface can easily be cut to any demensions making it perfect for all build sizes and all FDM printer models
3.Designed with model removal in mind, separation type bending to take off the model
How to use it
To use it, simply stick the bottom sheet onto your build plate place, then place the top half on top of the magnetic lower and start printing, peel up the top sheet with finished prints, then flex the top sheet to make the model pop off from the build surface. Snap the top plate back into place, and you're ready for the next round of printing.
NOTE:
This product is rated for use with PLA filaments ONLY. Any use with filaments with high shrinkage coefficients may experience malfunction or decrease in magnetic force over time. This will NOT prevent prints from warping.
This product is not for use with high-temperature printing applications above 70*C
Customer Reviews
Write A Review
Ask A Question
Reviews (0)
Questions (0)