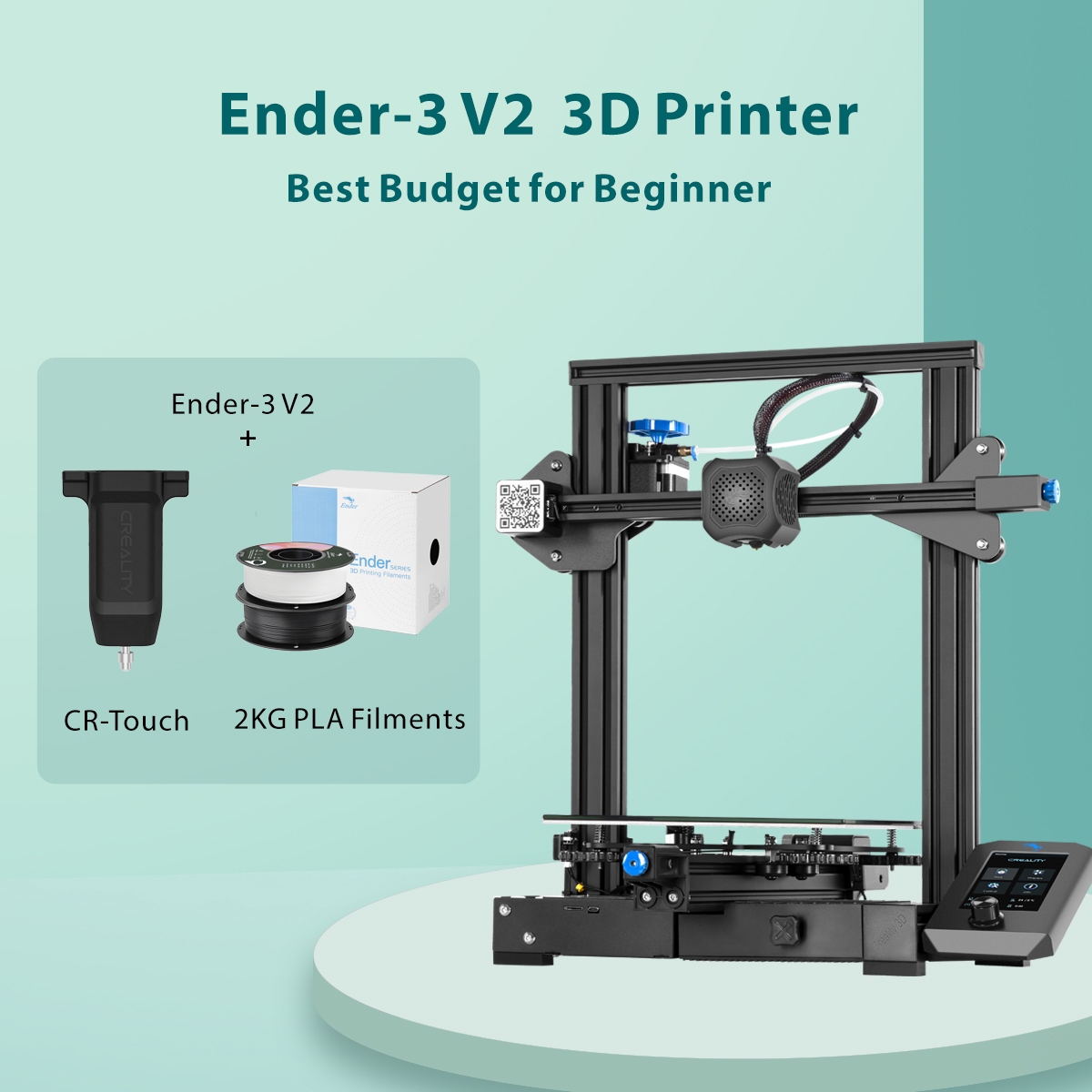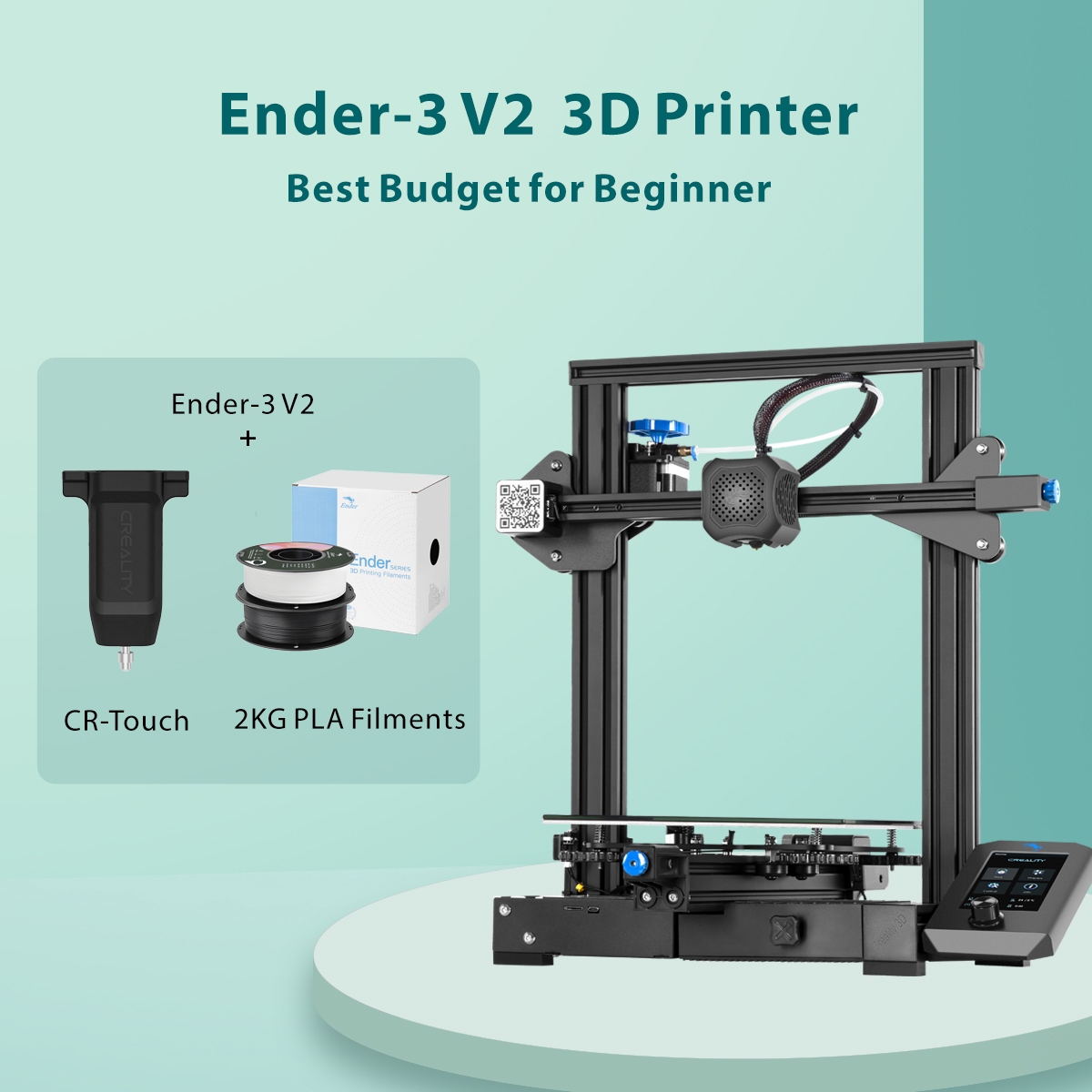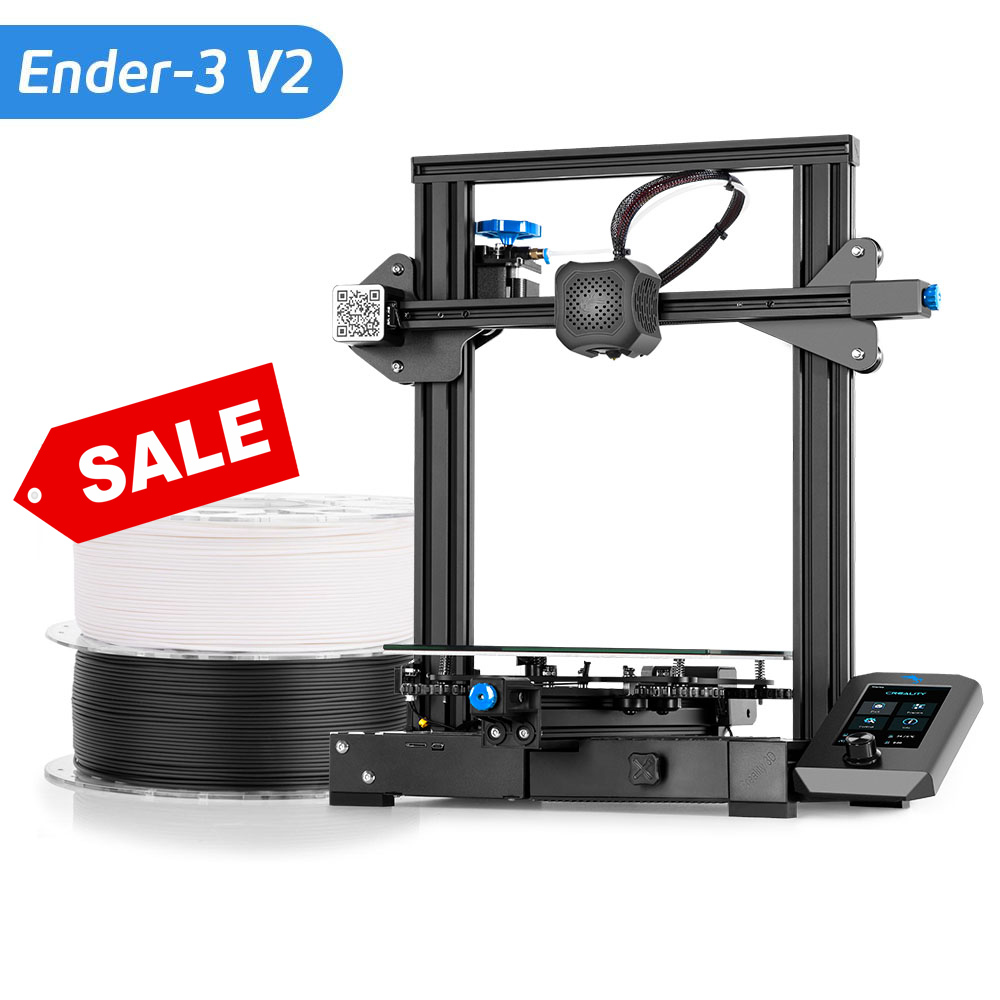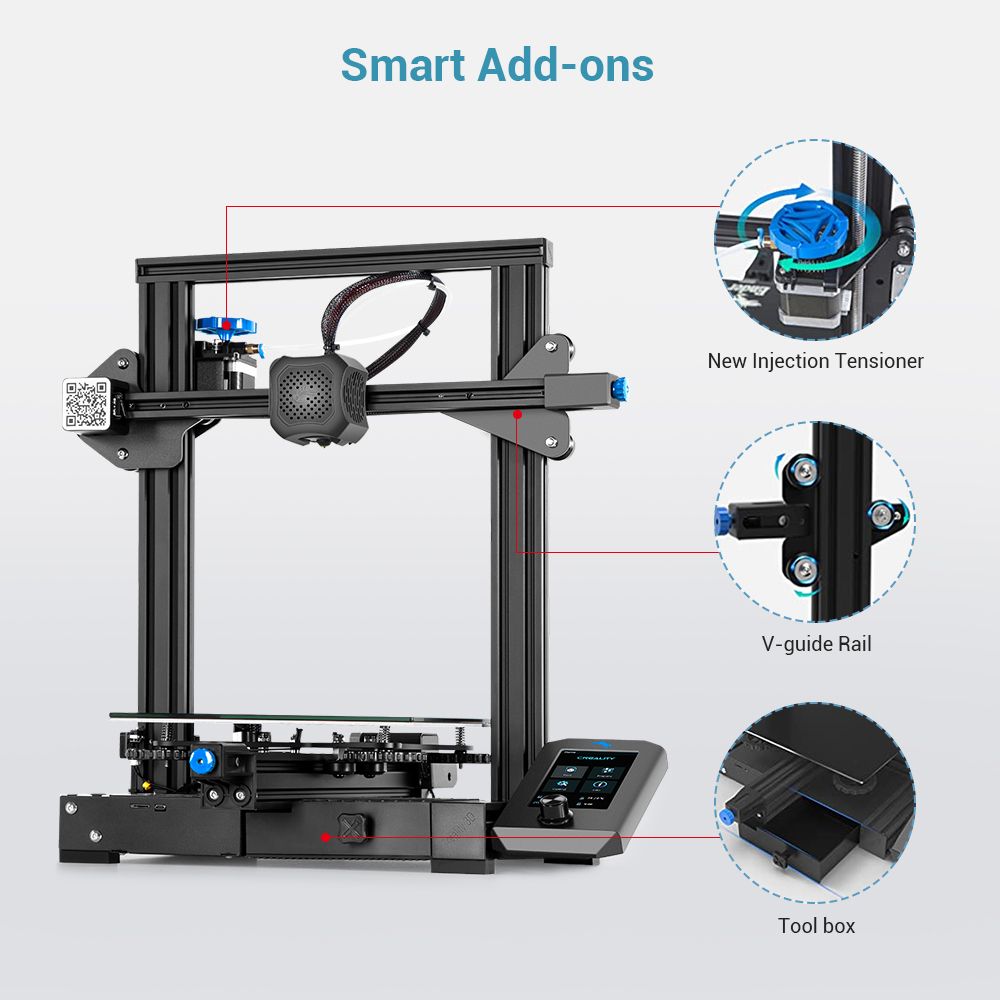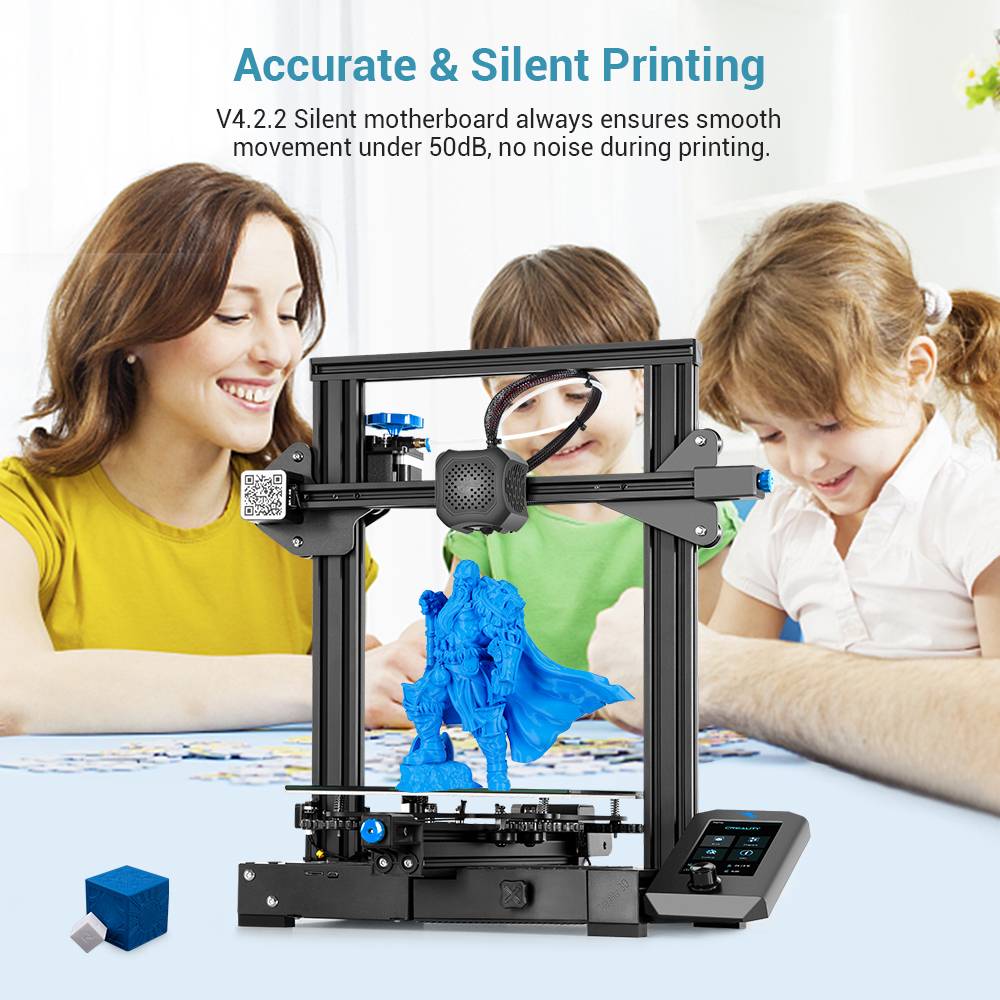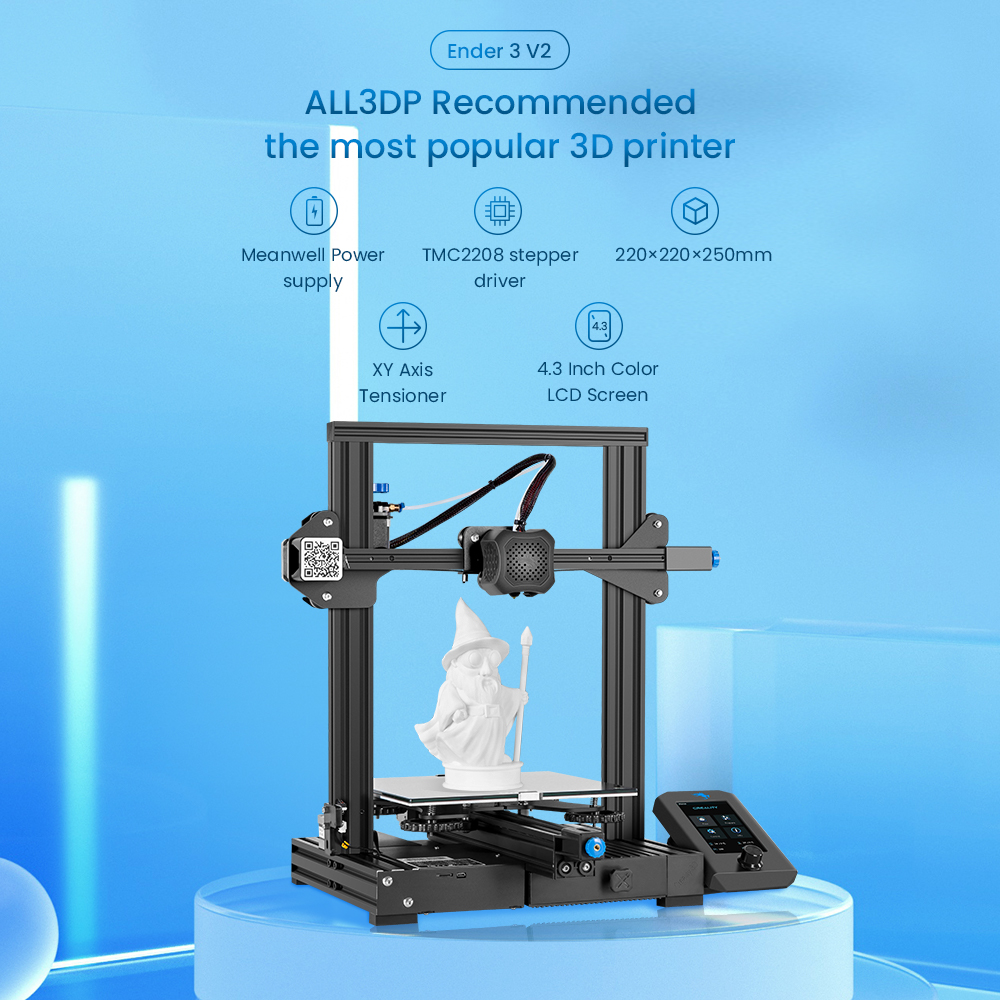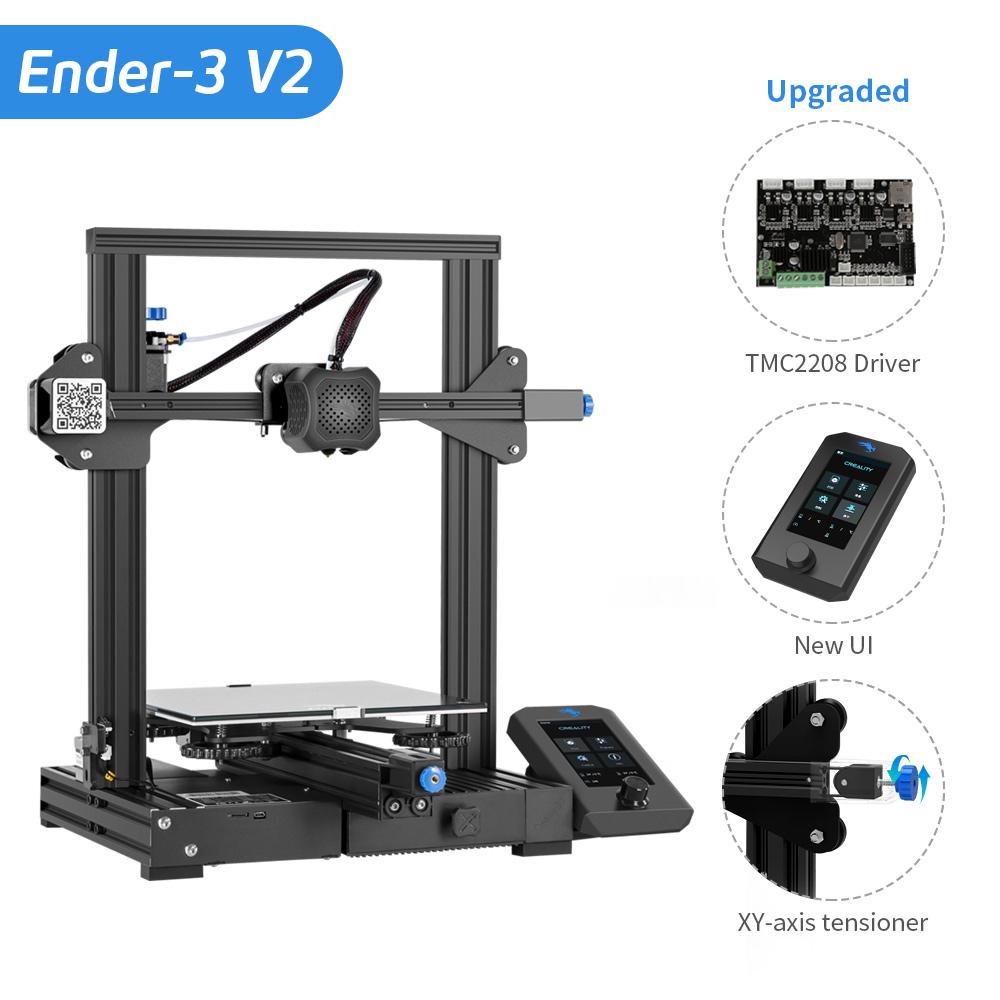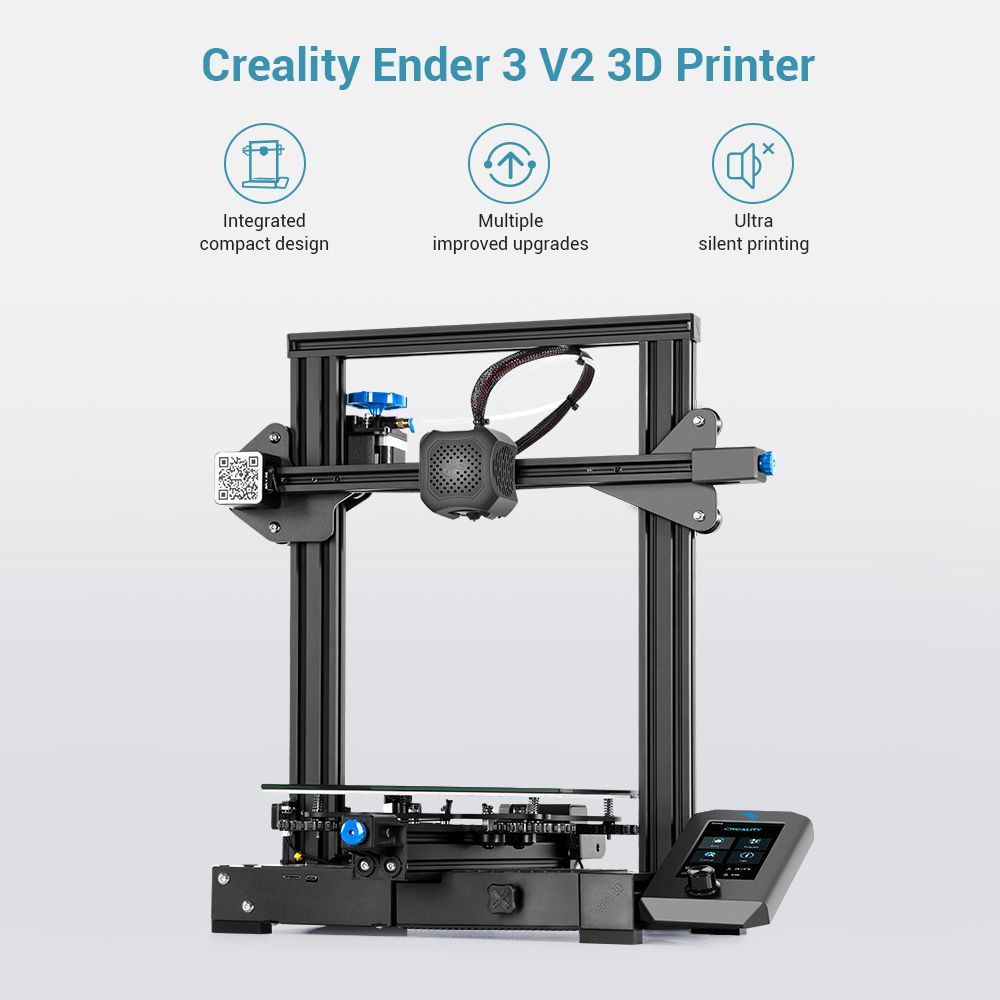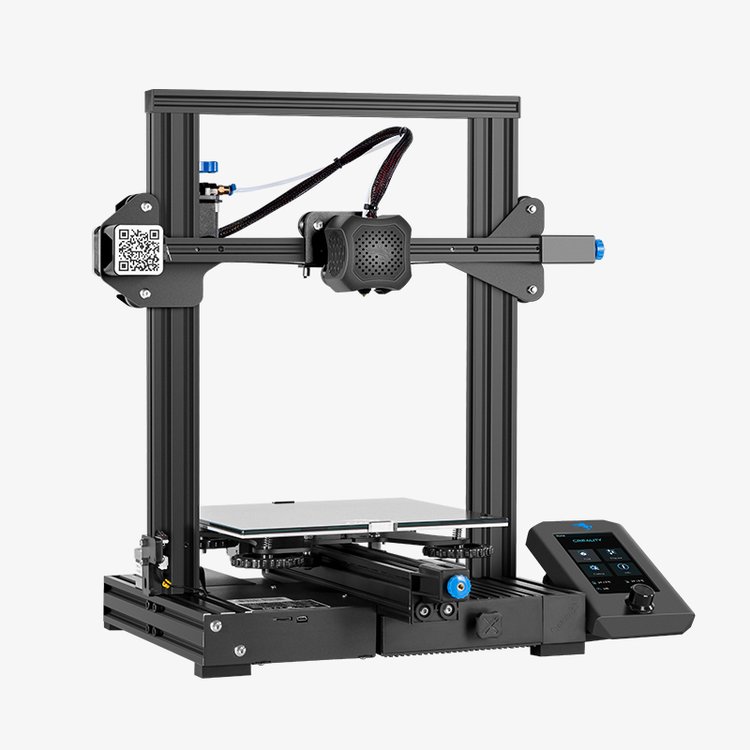 Ender-3 V2 3D Printer with 2KG PLA Filaments
Model-1

Please select product attributes before purchasing~~
Ship to
It is expected to arrive within and will cost
€
EUR
to ship
This item can't be shipped to this Country/Region
Bundles
${ meal.bage }
${ meal.title }
${ meal.skus }
${ sku.name }:
${ skuVal }
People who bought this item also bought
Creality Ender 3V2+2KG PLA Filaments-Best Budget 3D Printer (PLA Filaments color random)
V4.2.2 Updated Silent Motherboard
- Updated motherboard with silent TMC2208 stepper drivers: Compared to the Ender 3 and Ender 3 pro, a V2 design that delivers users out-of-the-box experience and silence-oriented upgrades, It has been built to offer a beefy level of power, featuring an ARM Cortex-M3 STM32F103 CPU and TMC2208 stepper drivers.
UL Certified Power Supply
- Equipped with the well-known brand power supply to heat up quickly and let users choose between power voltage of 115V or 230V, Meanwhile, the ender 3 v2 has been shielded by its power supply from voltage spikes and power outages. If there is an electrical power failure or outage suddenly , printers can resume printing from the last layer, saving time and reducing waste.
Smart Add-ons
- Designed with the sleek(discretely hidden power supply); the nice blue extruder knob (easy filament feeding and filament changes); A tiny tool drawer (keep tools, spare nozzles and other handy items in); improved belt tensioners, Ender 3 V2 provides much more convenience to shape out your imagination.
Official Service
- 14-Day-Return and 365-Day Warranty. Shipping-Free On EU 3D Printer. 5 European warehouses, Ship from Spain, France, Poland, Czech pubic, and Germany Warehouse.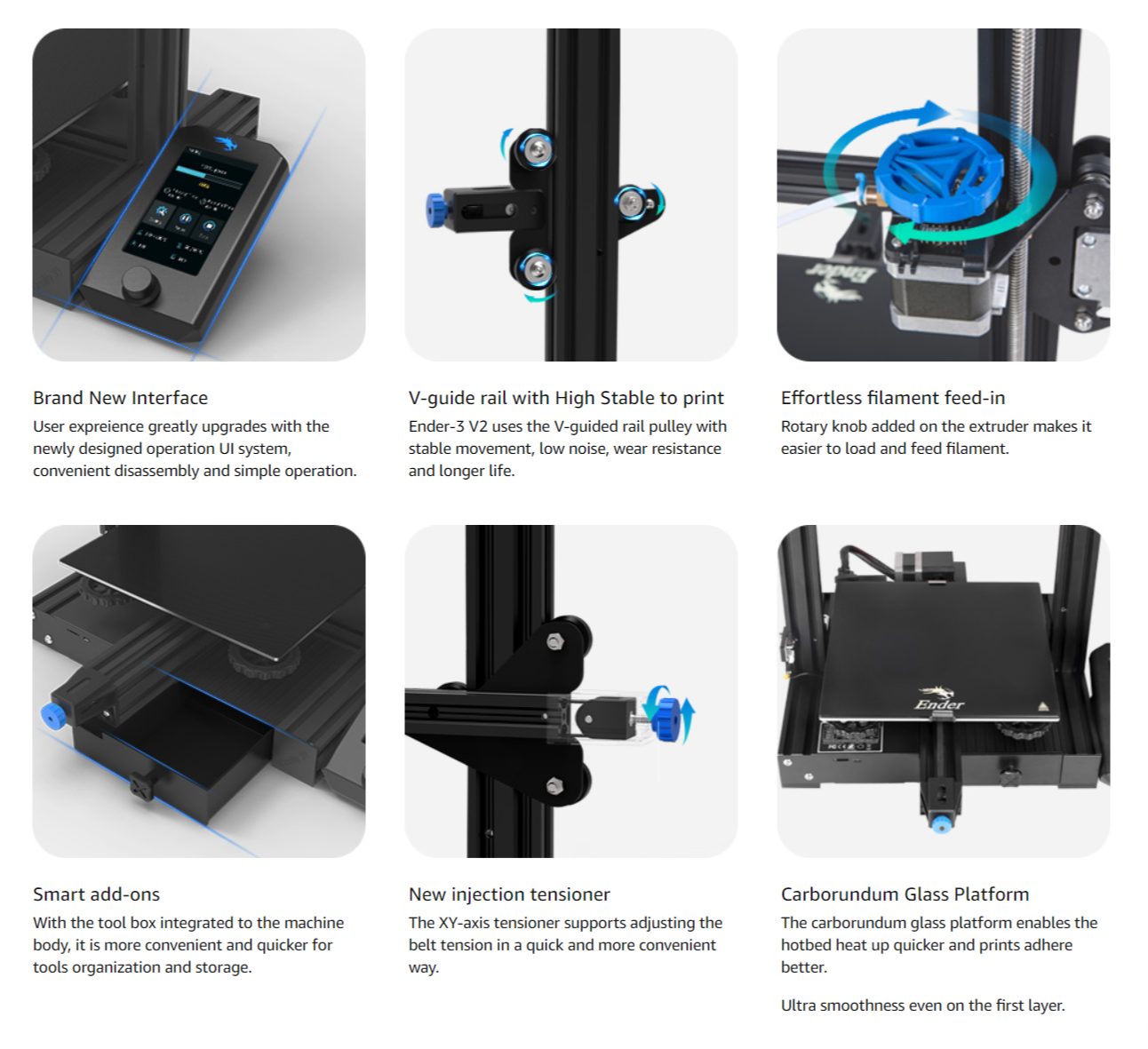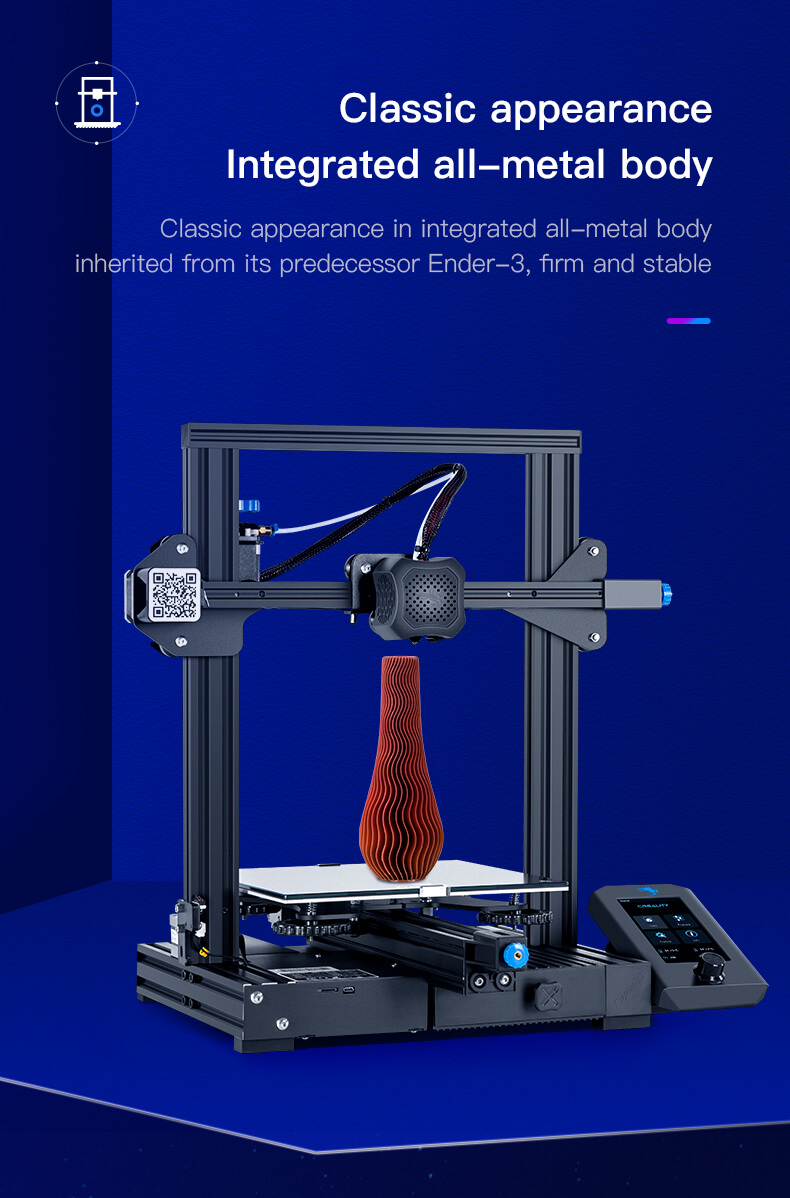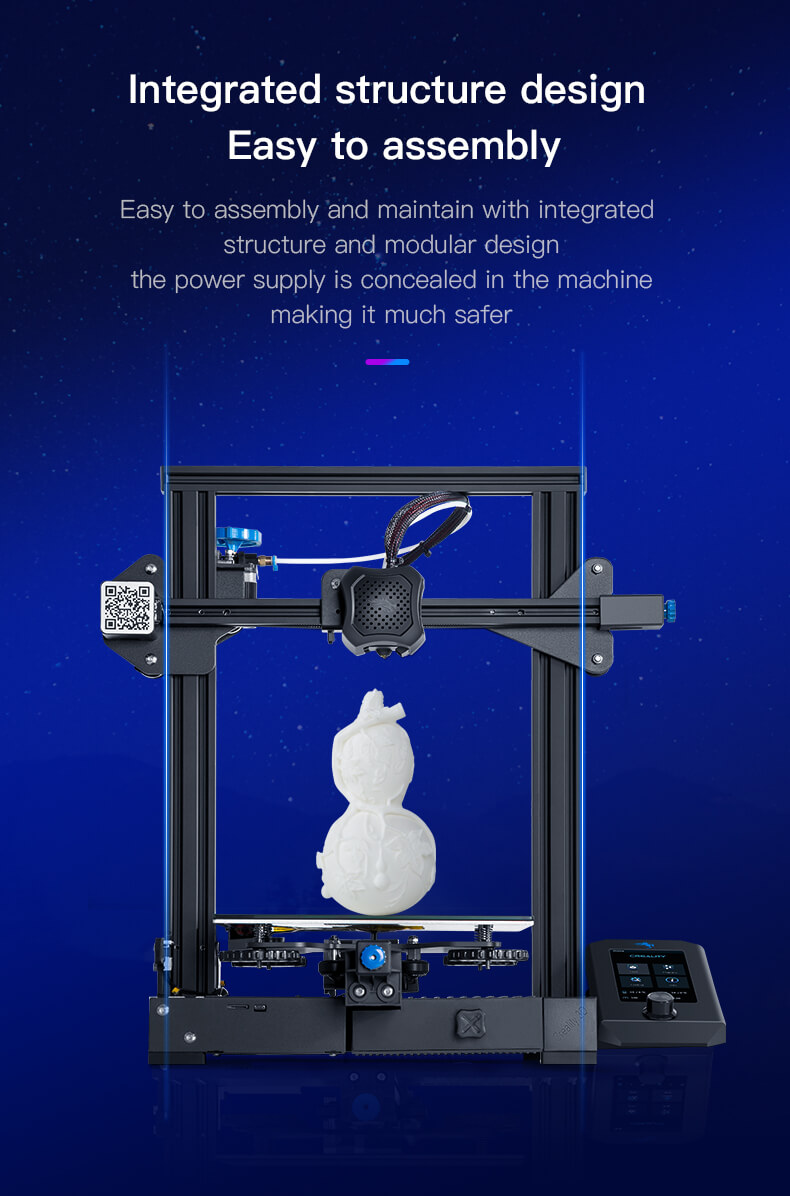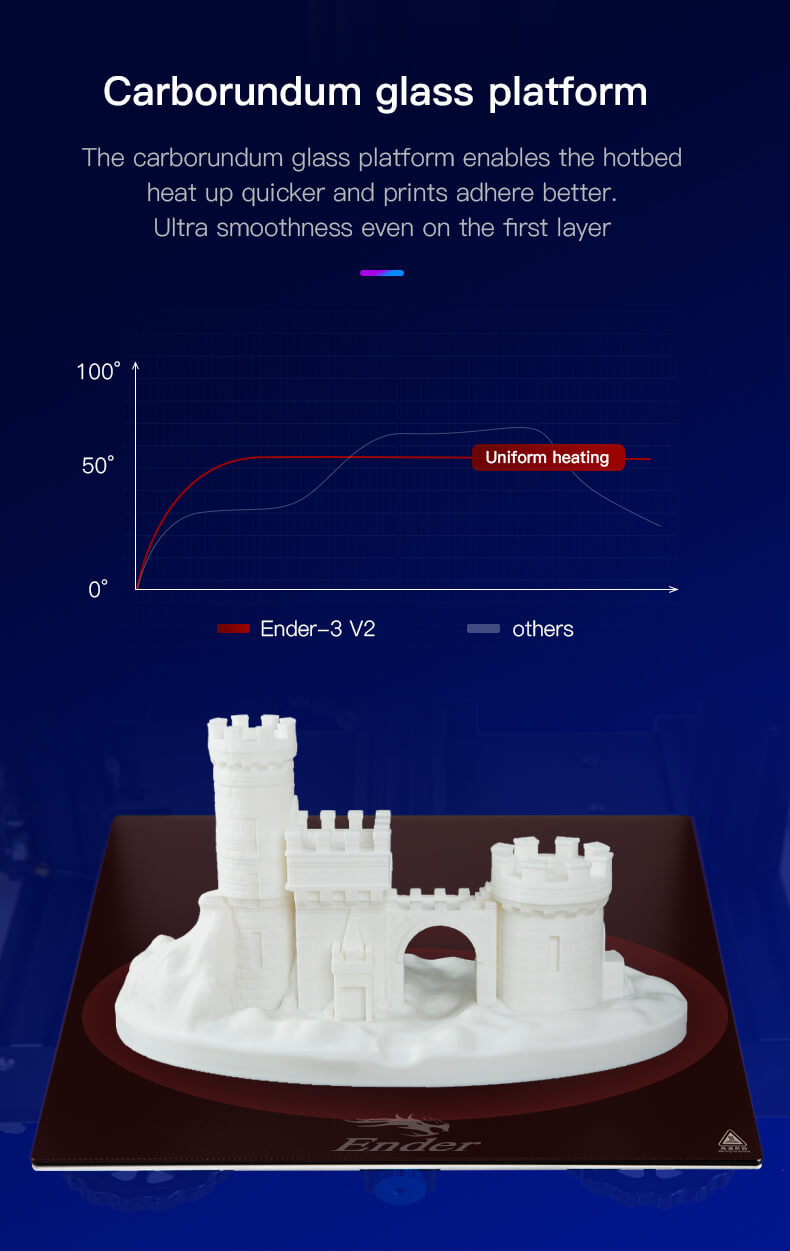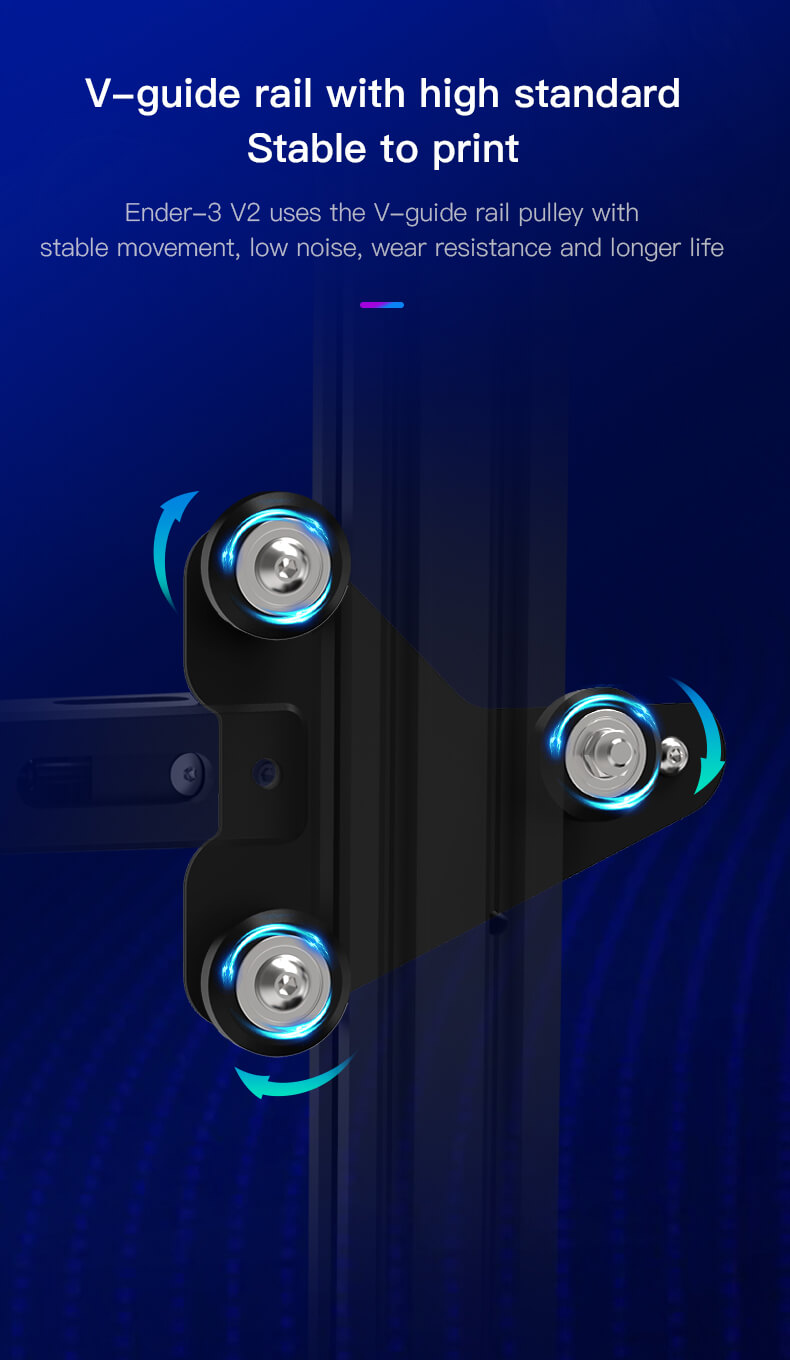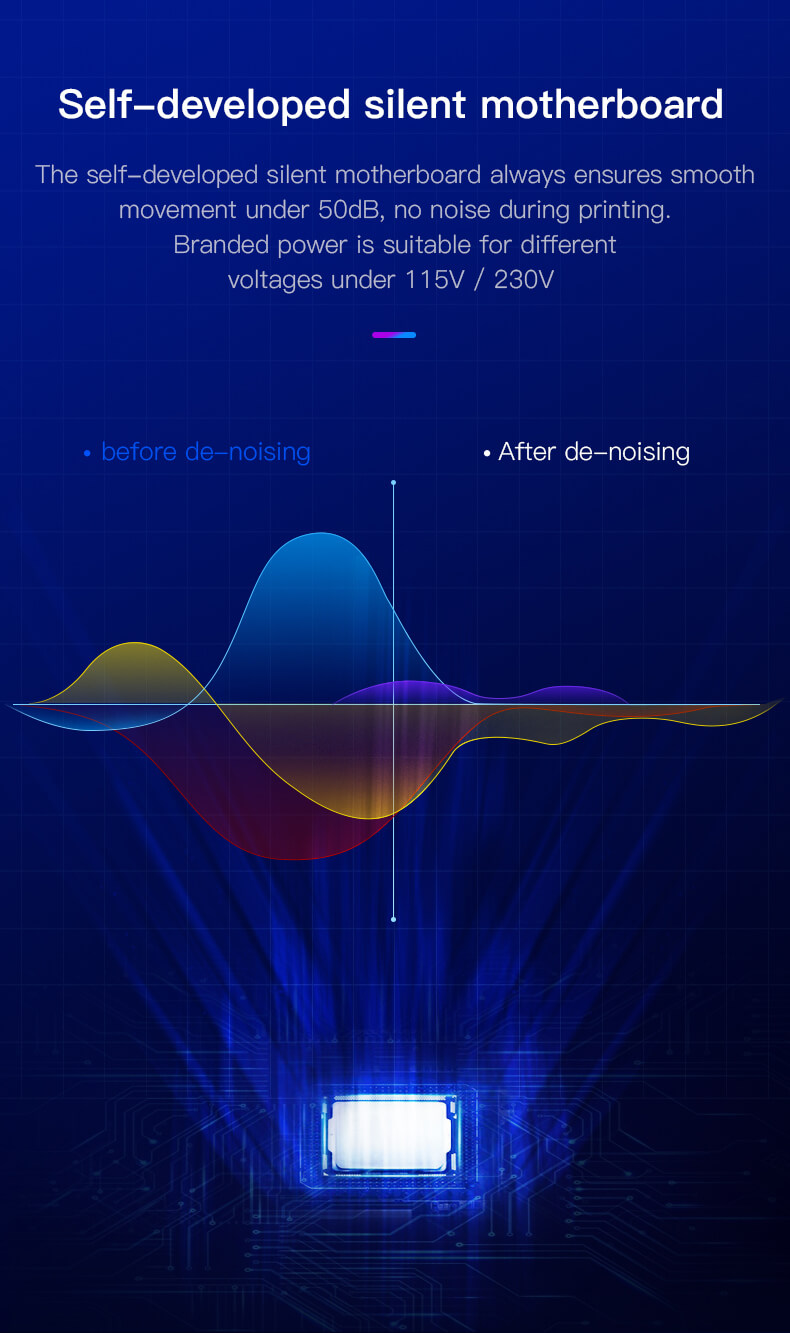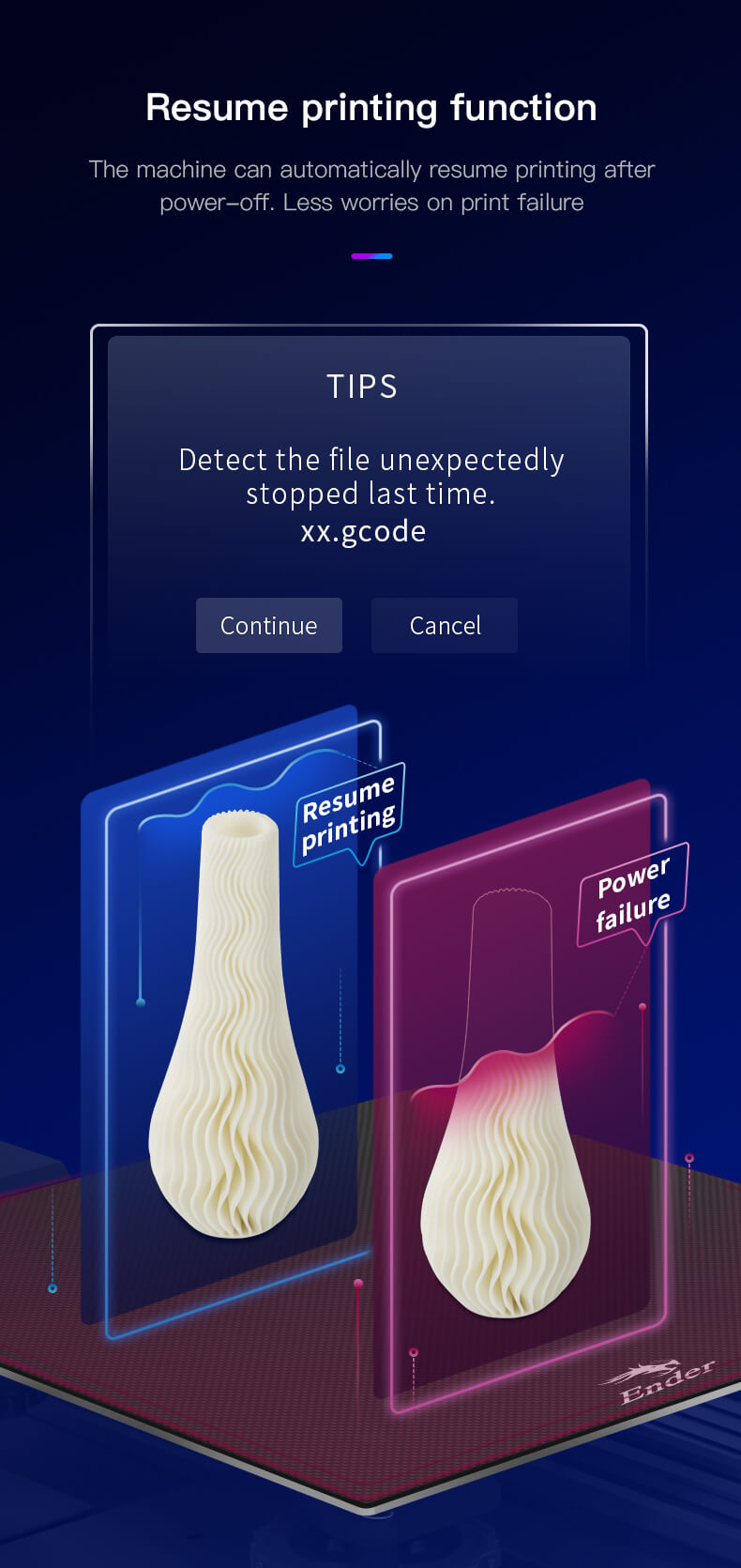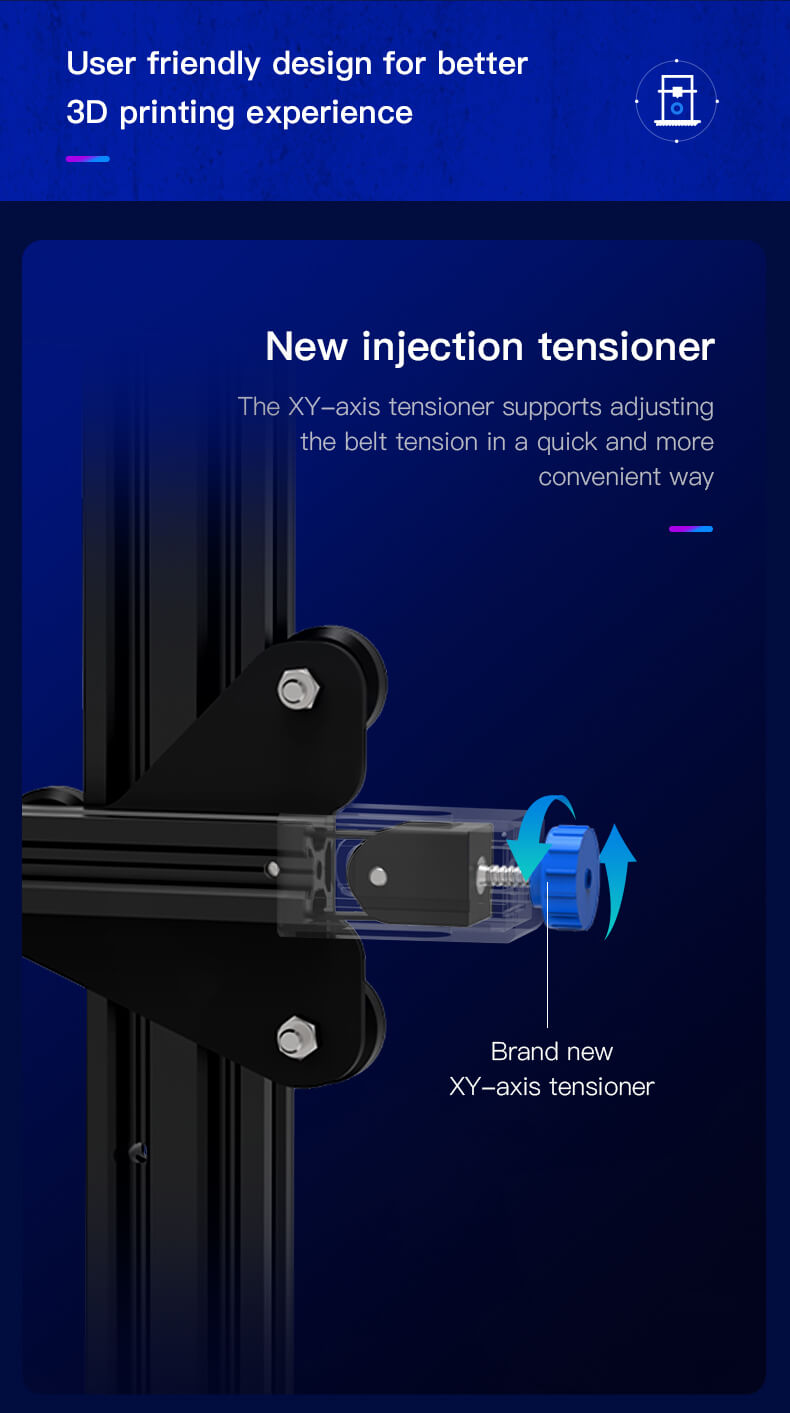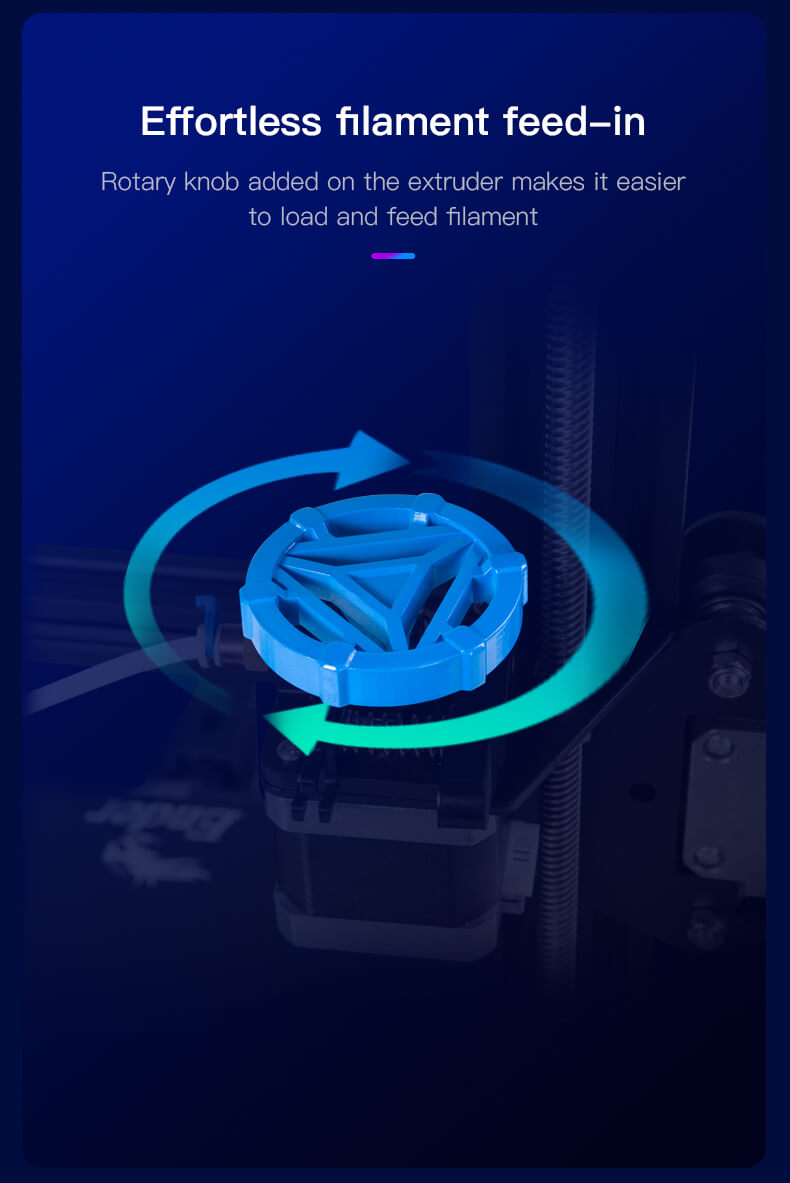 Customer Reviews
Write A Review
Ask A Question
Reviews (0)
Questions (0)